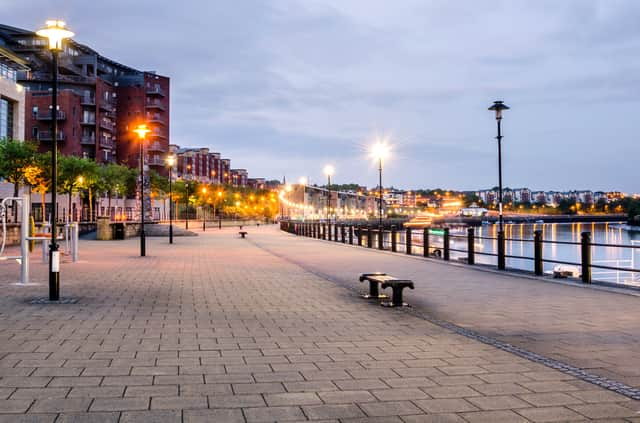 Wherever you are looking for properties and for whatever reason, local estate agents say there is plenty of areas to choose from close to Newcastle city centre.
Bethany Claire Whittle of Walton Robinson said that "Newcastle's charm is that it has that variety and that diversity" and that renters have plenty of options.
These are a handful of areas that estate agents say are the best places to rent in the city.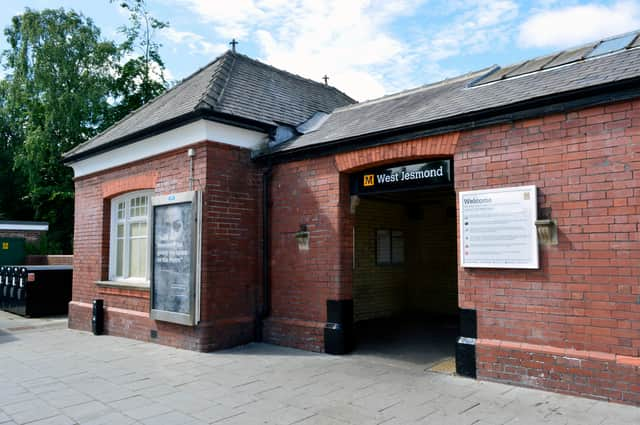 Meena Saggar of MyHouse property management said that Jesmond is one of "the areas students usually go for."
For students, location and a student community are the main reasons Jesmond remains one of the best options. "You are right next to the city centre," Bethany Claire Whittle of Walton Robinson property management said, adding that the area is "quiet and high end, students love that."
The location is ideal for socialising too, with plenty of pubs and clubs to choose from. Osborne Road through the centre of Jesmond is lined with bars and restaurants offering student deals.
However, those who own cars should prepare accordingly as Jesmond residents need permits to park on the street, and roads are often busy with parked cars making finding a spot tricky at times.
City centre flats are a popular option for young professionals wanting to make the most of city life.
Quayside flats have long been the most popular, with many boasting amazing views over the river while being just a stone's throw away from the hustle and bustle of the city centre.
However since the pandemic the outskirts have become more sought after as people look for more space.
Bethany Claire Whittle of Walton Robinson, said that young professionals tend to be looking for a combination of "more space" and the "convenience of being close to Newcastle city centre."
The city centre is ideal for students with a large number of purpose built student accommodation blocks having popped up across the city over the past ten years. Lianne Varty of Groves Property said: "Students want to be close to the metro or close to the nightlife, which makes city centre living the perfect package for students."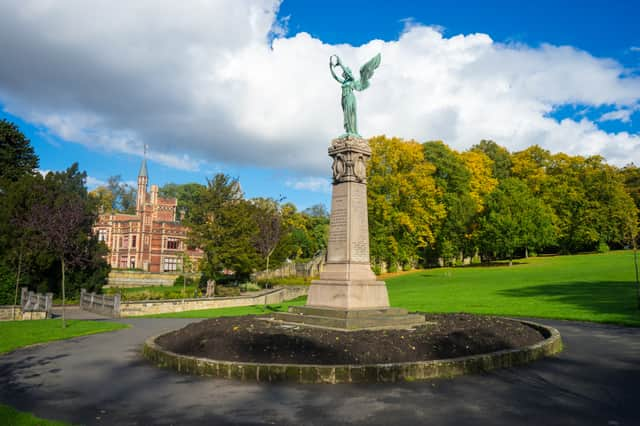 "Gateshead and Newcastle are so close, people don't always realise," said Lianne Varty.
Low Fell and the streets around Saltwell Park have long been popular with families and couples who want to live within good transport links to Newcastle city centre but in a self-contained community with everything you'd need within walking distance close to one of the UK's finest Victorian-era parks.
The Ochre Yards development is hugely popular with young professionals and offers an alternative to city centre apartments less than five minutes walk from Newcastle over the High Level Bridge.
The Hemmingway-designed Staiths estate in Dunston is popular with flat sharers, couples and families with a range of flats and houses varying in size on the rental market.
Named as one of the best places to live by The Times in 2019, Ouseburn is ideal for students and music lovers. The former industrial hub is now a residential area packed with live music venues and pubs.
Families may also enjoy the surrounding area, with plenty of activities for children, including Ouseburn Farm and The Valley Climbing Centre.
Accommodation in the area tends to be flats and apartments, and there are purpose-built student accommodation blocks in nearby Shieldfield which prove popular.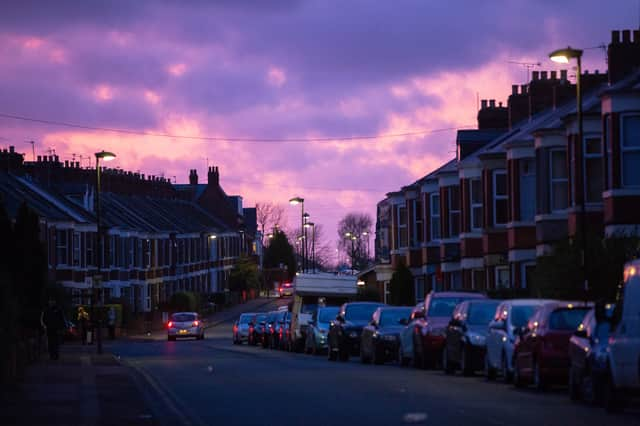 Probably the most popular place to rent in Newcastle, Heaton offers something for everyone.
With excellent transport links and and ever-growing list of places to eat and drink on Chillingham Road, the area is popular with house sharers and young professionals.
The outskirts are "more sought after for families," Bethany Claire Whittle of Walton Robinson says, due to houses in the area having more space and the convenience of being close to Newcastle city centre.
8th, 9th, and 10th avenue tend to be the most popular streets for student properties within Heaton Lianne Varty of Groves Property said.
"No matter what, a tenant will find what they want in Heaton, whether that is transport, pubs, or schools," she added.
Phil Cannon of Yetholm Properties said Sandyford is a "good dormitory area for people who don't have cars."
He went on to say that working professionals and families should be aware it is quite student-centric.
However, Cannon highlighted the benefits of the area, especially for students or younger renters.
Sandyford offers a variety of corner café's and is, according to Cannon, "quite vibrant."
The district borders Jesmond, and is a short walk away from the City Centre, making it ideal for students who wish to be close to the city centre, but not living in it.