11 Christmas jobs you can apply for in and around Newcastle
Companies are offering plenty of opportunities for people to line their pockets with some extra cash over the festive period.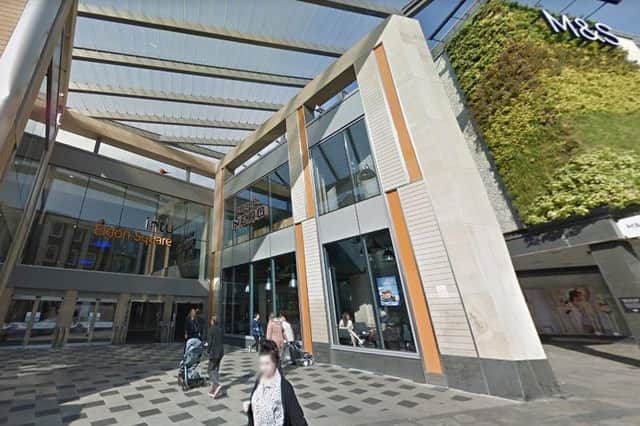 There are plenty of retail jobs up for grabs.
From work as elves to retail opportunities, there is lots to apply for as we build up to December 25th, and here are just a handful of them.
So if you're looking for some additional money through Christmas, take a look at what is available here.
Christmas Customer Advisor, Boots
Role: Helping customers during a busy time of year for the brand by answering questions and assisting in finding items on the shop floor and helping stores run smoothly through stock room and till work.
Role: Ensuring customers have the best in-store experience possible from helping find items to using product knowledge to suggest purchases.
Hours: Various, flexible shifts including weekends.
Christmas Retail Stock Counter, C2 Recruitment
Role: Ensure stock is counted quickly and accurately using a handheld scanner.
Christmas Sales Assistant, Ascend Branding
Role: Offer great customer service and represent the brand in a professional manner.
Hours: Monday to Friday with optional Saturday shifts
Christmas Elf Performer, StarNow
Role: Play an elf in a 'Search for Santa' style game, spread festive cheer and help children with craft activities.
Hours: One day only – 4 December 2021.
Role: Offer great customer service, assisting the public with finding items in store.
Hours: Flexible shifts, mostly weekends.
Wage: National minimum wage.
Role: Maximise sales through great customer service, product knowledge and a well kept sales area, outreach to clients offering updates, events and follow ups and record and maintain client information and preferences.
Hours: 24 or 16 hours per week.
Christmas Assistant, Crisis
Role: Ensure safe and Covid secure planning and delivery of charity Christmas events.
Hours: 35 hours per week, fixed term contract.