The magnitude of Newcastle United reaching a cup final at Wembley Stadium doesn't need to be explained to those living on Tyneside and there is plenty going on across the city to get fans in the mood for this Sunday's fixture.
Local business Geordie Gifts are getting involved in the build up and are promising free to shirts to anyone travelling down to London this weekend.
A social media post from the shop on the afternoon of Wednesday, February 22 said the brand will be handing out free t shirts to any Newcastle fans travelling on the 7:57am train from Newcastle to London on Friday.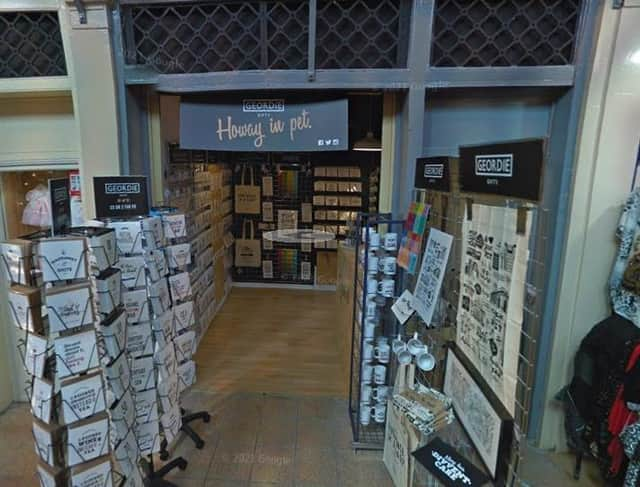 The post reads: "Anyone on the 07:57am train to London, Friday morning? Let me know, I'm going to be giving out free t-shirts.
"Please like & share so I can get as many fans as possible a shirt."
The final has been great for the shop, which can be found in Grainger Market and shop staff member Craig has been helping people get into the spirit of the final: "We've got a range of different things [to sell].
"We've got cards, mugs, t shirts, they've been a popular one. Coasters and other little souvenirs to help people remember the day.
"It'g going to be a close game but obviously we're going to win."
His colleague, Brian had similar feelings, saying: "I think it'll be close, but I think it'll be 1-0."
"I just think, on the day, we're destined to win."