There's also the option to sign up for one of our national newsletters across a range of topics. These include; the cost-of-living crisis, parenting tips, property, what's happening at Westminster and other informative choices.
How to sign up for NewcastleWorld's email newsletters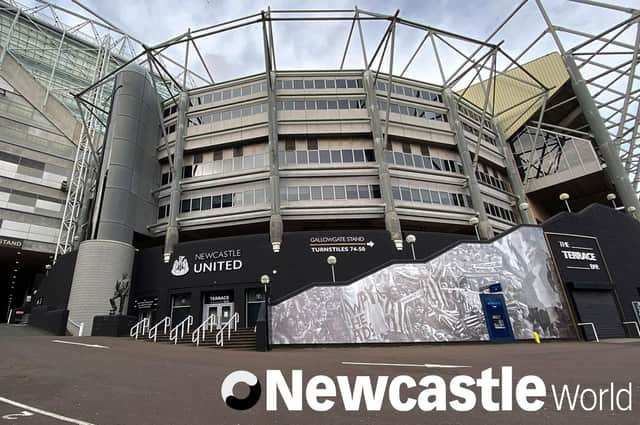 *Pop in your email address and choose the topics you'd like to receive newsletters for.
*Hit the 'sign up' button and you're ready to go.