International airline Emirates holding open day for cabin crew recruitment in Newcastle
The famous airline is looking for staff in the North East.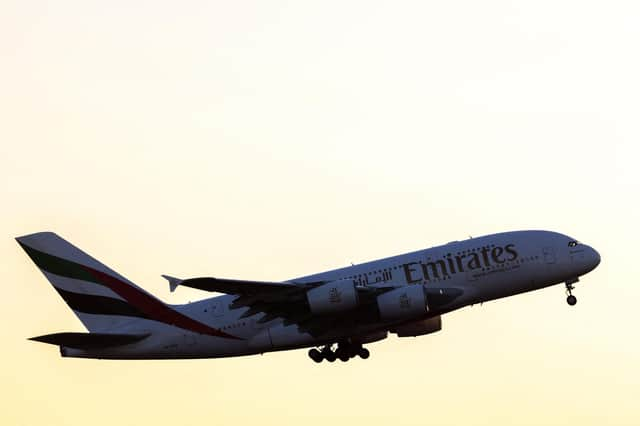 Emirates, the world's largest international airline, is looking for local candidates to join its multinational cabin crew team.
The Dubai-based airline is holding a Cabin Crew recruitment open day on Wednesday, April 19 at the city's Crowne Plaza hotel on Forth Street.
The airline is looking for individuals who are passionate about delivering simple yet personalised and impressive hospitality while creating memorable moments for customers.
Safety being one of Emirates' highest priorities, the ideal candidate will lead confidently and take control when it comes to managing aircraft services, security, and safety procedures. The airline is promising all Emirates crew will receive a world-class learning experience at the airline's state-of-the-art facility in Dubai.
Applicants hoping to give their careers a fresh start can walk in with an up-to-date CV in English and a recent photograph. Candidates are advised to pre-register here for a smoother experience on the day. Those who haven't applied online can start their day by applying and signing up in person at the hotel.
Further information about the requirements for the selection process can be found through the Emirates Airline website and the airline is warning candidates will need to come prepared to spend the full day at the venue. Shortlisted candidates will be informed of timings for further assessments and interviews on the same day.