Newcastle hub is a gamers' heaven
Gaming isn't just child's play … this Newcastle venue can help you relive your youth with fun team nights out or a games sesh with friends.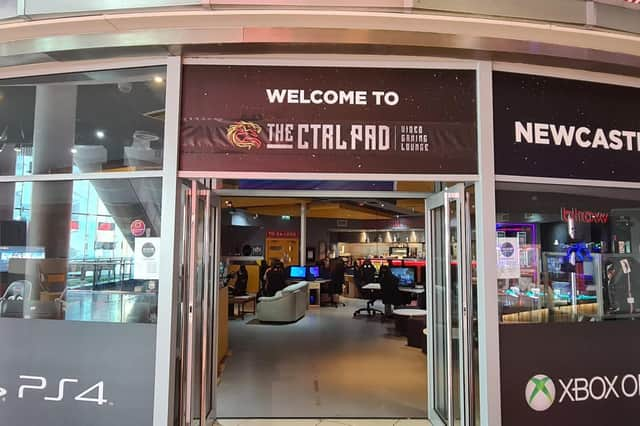 The CTRL Pad, the Gate (just off Grainger Street), Newcastle, is a popular gaming studio, open seven days a week. And while its consoles are a huge hit with teens, and a popular kids party venue, it' aiming for a whole new market wanting to find fun in gaming again.
There are a huge range of new games – with something for everyone whether your preference is to pit your skills against others or against your own personal best. There are all the games you love, across a range of playing modes – Playstation, Nintendo etc – and a visit to the gaming lounge will open up a whole new world, playing together is way more fun.
And if you've not gamed for a while, why not revisit some of your old skool favourites - whether you were a Mario Kart marvel, your very own Legend of Zelda or the King Kong of the Donkey Kong world, an amazing games hub is giving grown-ups the chance to relive their retro favourites, or discover an amazing new world of games, from just £6 for 60 minutes.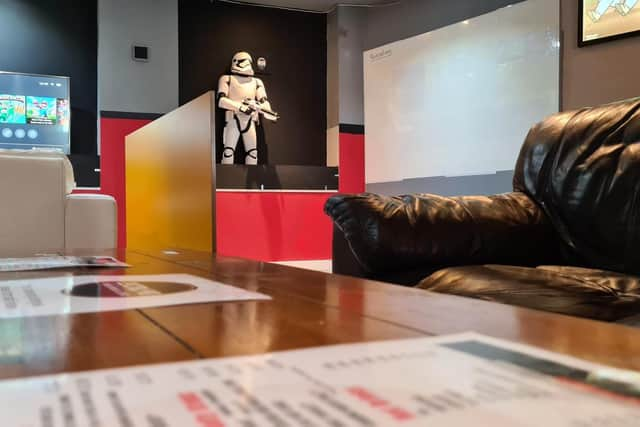 The set up at The CTRL Pad is pretty impressive: there are more than 30 games consoles set up and ready to play in an instant, from the latest Playstation, Xbox and Nintendo offerings to old-style consoles and PCs.
You can drive yourself wild with Gran Turismo, Forza, FIFA, Call of Duty, Halo and more. Or go retro with with Pacman, Zelda, Super Mario and more, or even feel like a tween again and indulge in Fortnite fun, the biggest game of all time.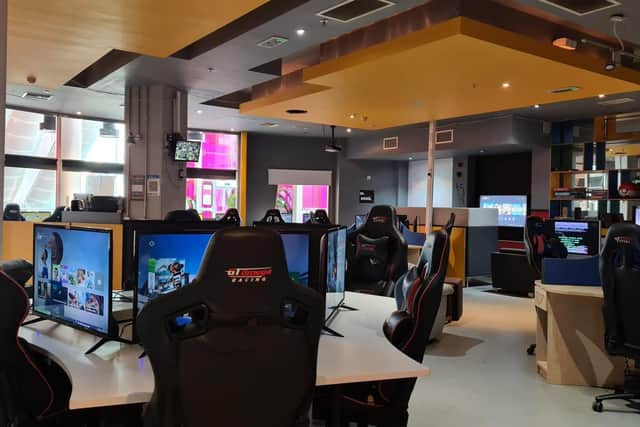 The more you play the cheaper it gets, with the first hour of play costing £6, and every subsequent hour just £4 … lose yourself in a world of escape with a huge array of consoles and games to keep everyone amused.
You don't even need to book – just pop in whenever you're passing, or set up an after work session with mates to unwind and relax.
There's even the chance to pick up merchandise and some games in store.
Every week there are games set up as challenges, with the top scorer winning themselves some free game time – choices are as varied as Nintendo Switch Bowling to GT racing. Will you beat the best?
Or pop in on a Tuesday for the Super Mario Brothers' tournament. Pre-registering is vital, but there is a cash prize if you take the top spot!
Pop in seven days a week, with no appointment needed other than for the Tuesday tournament. Monday to Thursday noon till 6pm, Friday noon till 8pm, Saturday 10am to until 8pm and Sunday 10am to 6pm.