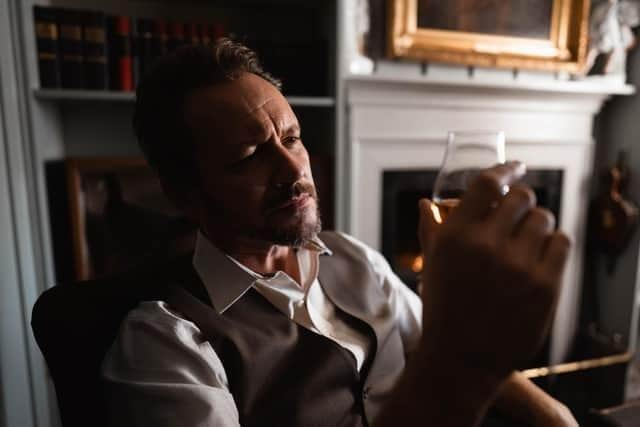 Investing in whisky is more than a dream reserved for lovers of uisge beatha, it can be a growing market for all to consider.
It may sound like a complicated business to the outsider but the process of starting an investment is really straightforward, especially with the help of specialist companies.
Whisky Partners is one and they look after clients from a differing array of backgrounds – from those with a love of a dram to serious financial investors.
Scotland is blessed with an abundance of places to purchase a cask from just a few thousands, in a market which is enjoying a sustained period of growth.
What makes whisky worth it?
Profits are, obviously, never guaranteed and some investments are either low or high risk. It is the return for your money which interests most investors but with whisky things can be a little different.
So far in recent economic ups and downs whisky has suffered less from market swings than traditional bonds or stock market.
"The best results come from those who allow enough time for the liquid inside their cask to mature into the smooth, golden liquid the world desires."
Another positive for whisky casks is that they are capital gains exempt – all the profit goes to you. Despite the world of high finance often being rather boring, the so-called Angel's Share allows this tax perk which is in place to allow for the natural evaporation over time of the drink in the cask.
Whisky Partners are there to look after this side of things and also ensure your storage and insurance is covered and that you know in advance how much it will cost.
If you enjoy whisky, or its heritage, the choice of investment can be fun. Your research can be helped by this Whisky Partners' Free Guide.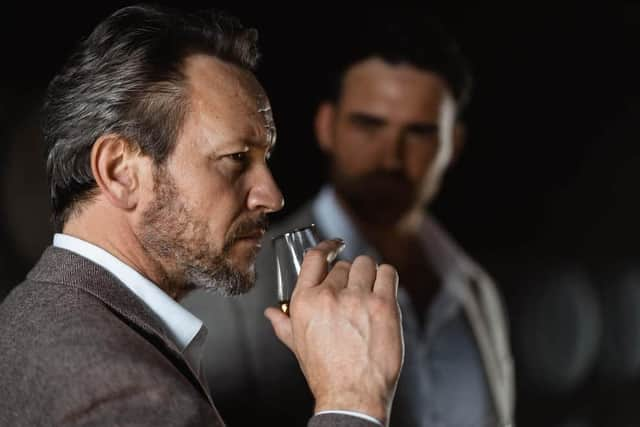 A high-class dram of whisky is there to be savoured, not gulped down. The same goes for an investment in the drink – this is not a quick gain asset.
Whisky needs be matured for at least three years and a day in a cask before it can even be called whisky. And, many casks sit in a bonded warehouse for more than a decade before being brought out to be enjoyed.
Whisky Partners said: "The best results come from those who allow enough time for the liquid inside their cask to mature into the smooth, golden liquid the world desires."
What's so special about Whisky Partners?
Every client is given a dedicated Portfolio Manager to ensure their investment is well looked after. They use their expertise in the industry to help inform your choice of investment and, very importantly, advise on when is good time to sell.
Whisky auctions are a popular way to offload a cask, although private sales are not uncommon. Some may decide to have their cask bottled which allows them to enjoy their special product for generations into the future.
There is no guarantee but uisge beatha is more reliable than some traditional investments, according to Whisky Partners.
You can download the Whisky Partners app on iOS and Android to browse what is available, make purchases and manage your casks, wherever they are stored in bonded warehouses across Scotland, from the comfort of your own home.
This is paid for content on behalf of Whisky partners, and does not necessarily reflect the views of our new title. As with all financial investments, your investment may go down as well as up, and people re recommended to take financial advice.