Christmas holidays 2021: When are the Christmas holidays for schools in Newcastle this year?
Pupils have seven weeks of school before the Christmas holiday.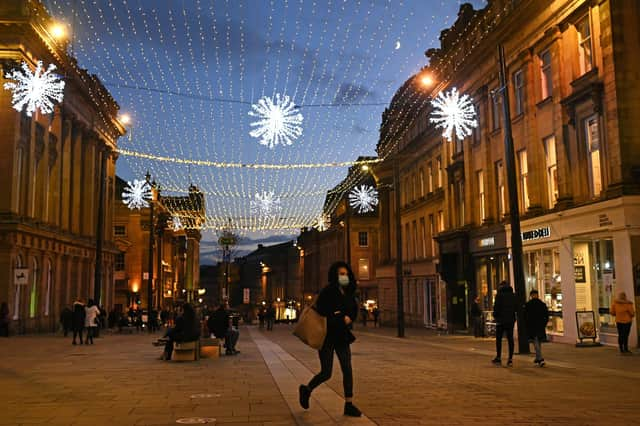 Half term culminated this weekend with kids across the city donning fancy dress as they enjoyed Halloween before heading back to school, and with just one more school break before the end of the calendar year, thoughts have already turned to when schools break up for Christmas.
These dates affect community and voluntary controlled primary, secondary and special schools. Independent school holiday dates may vary.
When do schools break up for the Christmas holidays?
According to the Newcastle City Council website, the Autumn term finishes in schools across the city on Friday 17 December and children are expected back for 4 January, giving those in education settings two weeks away from the classroom.
Schools are able to plan and set their own training days throughout the year so it is best to check with your child's school to see if these dates deviate because of training days.
Students who returned to school following the October half term have seven weeks of education before the two week break which stretches into January 2022.
January 2022 marks the start of the spring term which continues into April where students and staff will get a further fortnight of holiday for the Easter Break. Spring half term falls on the week beginning 21 February.
Pupils are expected to spend 190 days (38 weeks) in education each year with five training days each year given to schools to work around the set term dates.