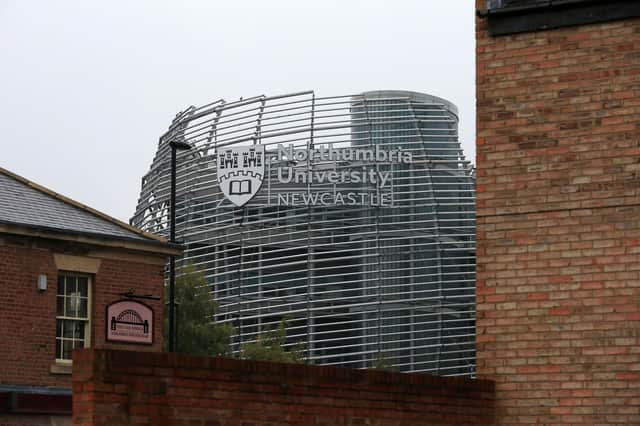 Northumbria has been revealed as one of the most expensive universities to study at in Europe according to a report from Credit Summit.
With the cost of living continuing to rise across the UK, plenty of universities within the nation make up the list of 25 places of education.
The study considered the cost of university accommodation and course fees as well as general living costs such as local restaurants, cafes and more.
Northumbria University was the only North East university on the rankings and is marked as the 20th most expensive higher education setting to attend in Europe.
The study suggests the total estimated monthly cost of studying at Northumbria University is £2,886, although this does include tuition fees which are usually paid through student loans following graduation.
Monthly accommodation costs come to a total of £276 while the average cost of general student living expenses such as beer and eating out being some of the cheapest within the top 25.
In addition to these expenses, utilities, gym access and coffee were all included in the total estimated monthly cost.
The most expensive university in Europe according to the study is Trinity College in Dublin while Imperial College London is the most expensive to attend in the UK, costing £7,030 and £5,397 per month respectively.
Of the 25 most expensive universities, 11 can be found in the UK.
Carter Seuthe, CEO of Credit Summit said: "For many people, going to college can be a stressful experience as well as an educational one, partially due to the financial pressures involved.