When are the school term dates in Newcastle? School holiday dates from newcastle City Council across 2022
It's time to get those dates on the new calendars.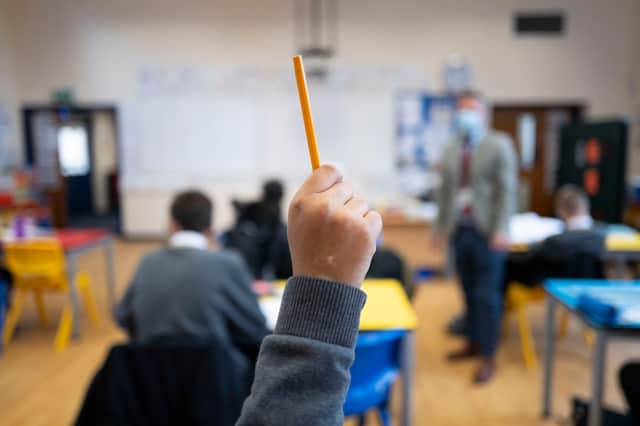 Christmas has now come and gone, so all children across the North East are setting their sights on when they next have a break from school.
So when are children across Newcastle expected to be off again across 2022?
Following the January return, children will remain in school for six full weeks until Friday 18 February when a week-long half term starts. Children and teachers will then return to education on 28 February for a further six week stint in the classroom before the Easter break brings a further halt to proceedings.
The two week break allows kids and staff to relax ahead of the summer term, which is set to run between 25 April and 22 July when the school year officially comes to an end in the city.
The final half term of the year comes within this period and is scheduled to be between Monday 30 May and Friday 3 June.
The 2022-23 academic year is set to begin on Monday September 5 2022 and kids will remain in school for seven weeks before the first half term of the year gives pupils and teachers a one week break. Following the return on October 31, the Autumn term ends on Friday December 23.
This late finish before Christmas is mirrored by a late start to 2023, with schools returning to capacity on Tuesday January 9.