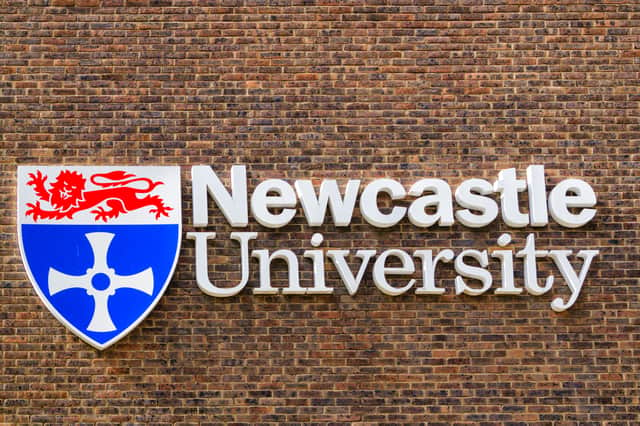 New research published by Newcastle University has found a new rare brain disease named Poretti-Boltshauser syndrome.
What is Poretti-Boltshauser syndrome?
Poretti-Boltshauser syndrome is an illness that causes delayed brain function and speech problems.
Its discovery provided a change to five-year-old Addison Black's diagnosis. Addison was initially diagnosed with Joubert syndrome before a review of symptoms discovered a new type of disease.
Carli, Addison's mother, said; "When we were given the initial diagnosis of Joubert syndrome it was heartbreaking as it's a life-limiting illness and that was always in the back of our minds."
"But to then be told after genetic screening that Addison had a different condition it came as a bolt out of the blue as we didn't expect it and we had never heard of Poretti-Boltshauser syndrome.
Symptom Study and Expert Review
According to the Deciphering Developmental Disorders study, the symptoms shown in Poretti-Boltshauser syndrome are milder but rarer than that of Joubert syndrome.
Professor John Sayer, Deputy Dean of Clinical Medicine at Newcastle University, said; "Out study shows that by carefully re-evaluating children with a clinical label of Joubert syndrome, we were able to make both a clinical and genetic diagnosis of a much rarer, but milder, syndrome."
"Our study revealed that children with congenital brain disorders may have a delayed or incorrect diagnosis due to poor recognition of key features on brain imaging and incomplete genetic testing."
Four families in the UK had their child's diagnosis changed to the new syndrome.
Addison's mother, Carli, added; "To be given this diagnosis means that we can speak to the few other families in a similar situation and learn from one another's experiences, which is so important in our understanding of Addison's complex needs."
What next for Newcastle University research?
Further research from Newcastle University will focus on contacting families with possible Poretti-Boltshauser syndrome and offering a better prognosis.
A key distinction discovered by this research is that Poretti-Boltshauser is non-progressive, and does not lead to life-threatening complications like kidney failure, where Joubert syndrome does.
Research will also be carried out with Professor Boltshauser to better understand how this condition will affect adult life.