Priority post boxes in Newcastle: Where can I find my nearest post box to send a postal Coronavirus PCR test?
Postal PCR tests need to be sent back via priority post boxes for a result to be returned.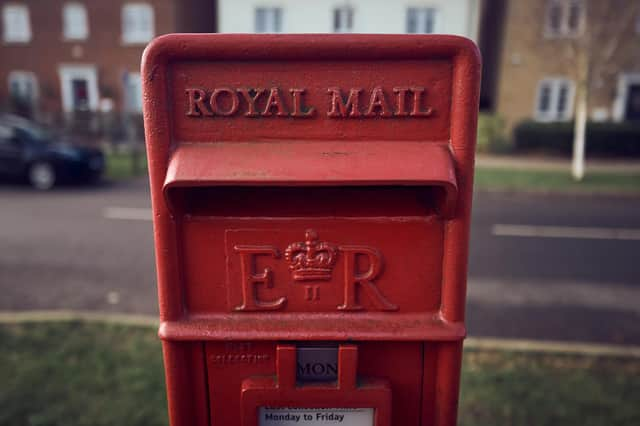 The omicron variant of the Coronavirus has resulted in swathes of the UK needing to take PCR tests to see if they have the virus or not. PCR tests which are delivered by post to anyone who has symptoms needs to be returned via priority post boxes.
Priority post boxes were introduced as part of the fight against Coronavirus. These are used to ensure postal tests can reach laboratories across the country quickly to ensure minimal time is taken for anyone to find out the result of their test.
All priority postboxes can be found on the Royal Mail website in addition to having a NHS sticker to help the public notice them. All information on collection times can also be found on the website, with most additional Covid test collections being scheduled for 3:00pm.
Where are the priority post boxes across Newcastle?
Each priority post box is listed below:
Barras Bridge Post Office
Nothumberland Street Post Office
Pilgrim Street (Goldsmiths)
South Street Service Centre
Starbeck Avenue Post Office
Westgate Hill Post Office
Benwell Grove Post Office