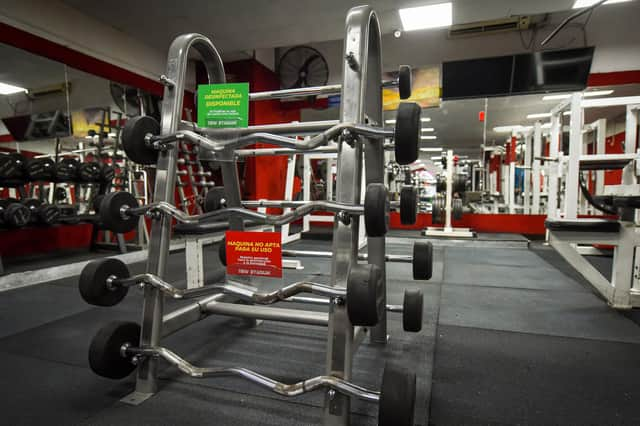 The end of the year allows people to look back at the year that was, and draw up plans to make the next year even better.
January sees gyms flooded with new members and 2022 is expected to be no different. But if you're not yet sure on where to join, we've put together a list of the top gyms across Newcastle based on Google reviews.
Situated south-west of Byker, Pioneer Performance has been given a five star rating from 82 reviews. The gym offer both in-person and online coaching and training services as well as memberships which cost £25 per month.
The site also offer physiotherapy sessions with online and in-person treatment available.
Further up the Tyne in Walkergate sits Storm Fitness. This studio purely offers personal training sessions assisting in anything from muscle gain and fat loss to rehabilitation and health and wellbeing support.
Group, individual and remote training sessions are all available.
Much like Storm Fitness and Pioneer Performance, Sound Mind and Body has an five star rating on google thanks to the tailored sessions the Benton gym can provide.
For a flat fee of £55 per month, anyone looking to start or resume their fitness journey gives access to everything from personal training to Beauty and Health Treatments and even a concierge service.
Heading back to Byker, 60 Smarter Gym also has a full set of five star reviews. The site has a full gym, community spirit and options for individual and coaching sessions as well as MMA and kickboxing training.
A series of pricing options are available from the gym's website.
On the other side of the city, Northern Kings Gym offer martial arts training and coaching for both beginners and experienced fighters and enthusiasts. 30 minute sessions can be booked for as cheap as £4 in addition to yearly membership.
Much like every other gym on this list, O'Toole's has a five star rating on google with an emphasis on bodybuilding and muscle growth in a space which incorporates a full size boxing ring.
Daily, weekly, monthly and yearly membership is available from their website.