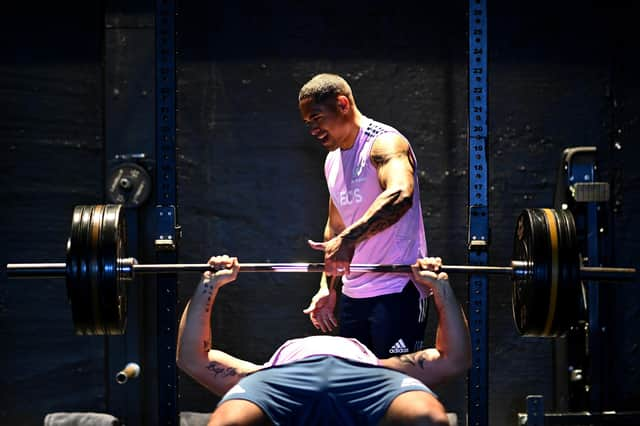 These are some of the top rated gyms in and around Newcastle for this National Fitness Day according to Google reviews
Looking for a new workout space? Look no further than these top options across the city.
This Wednesday, September 21 marks National Fitness Day, a chance for people across the UK to understand the importance of exercise as part of a healthy lifestyle.
Schools and workplaces across the country are getting involved, but those who want to work towards long term improvements may look towards a top gym or workout site, and these are the top rated options across Newcastle according to Google reviews.