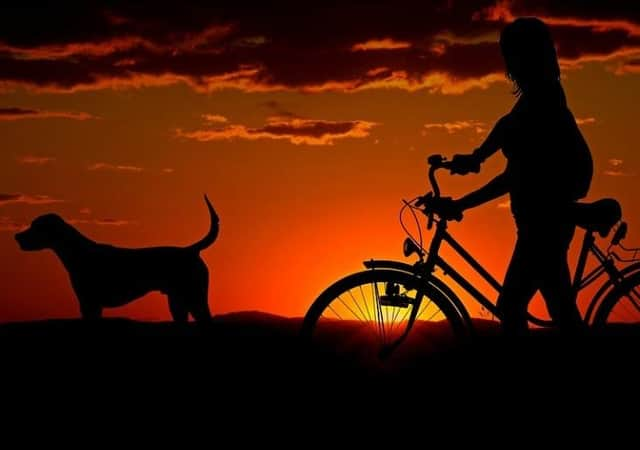 These are the most stress-busting activities you can do - according to new research
New research has revealed the go-to ways which Brits use to unwind, with 40 percent agreeing that petting a dog or a cat is the best way to feel instantly chilled.
Published 31st Aug 2022, 14:16 BST
Updated 6th Sep 2022, 10:20 BST
The survey of 2,000 Brits also discovered that enjoying a good old-fashioned cup of tea with a biscuit (30 percent) came in second place, followed by taking time out to sit down and read a book (29 percent).
According to the survey by pet insurance brand, ManyPets, the average Brit feels stressed as many as four times a day, with finances (71 per cent) work (44 per cent), family (30 per cent) and relationships (24 per cent) among the most common stress "triggers".
With that in mind, here are the top 15 ways people like to use to de-stress ...