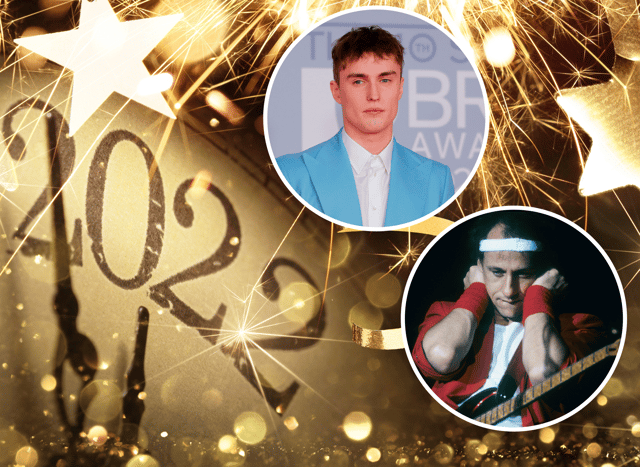 With 2022 just around the corner, a good playlist is always the way to set the tone for the next 365 days.
Some Geordie-based bangers are essential for any good end-of-year playlist, and here are our picks below.
Sam Fender – Get You Down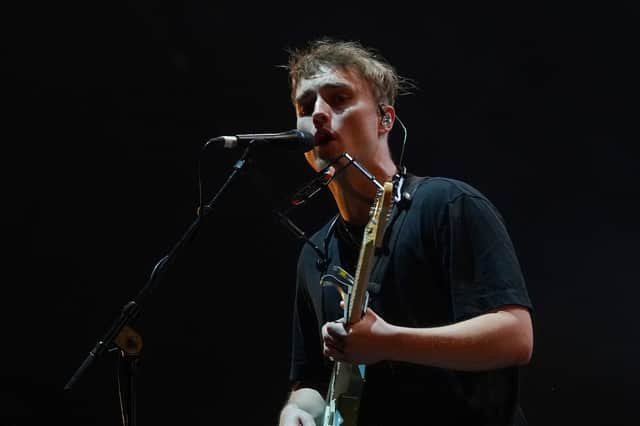 Impossible it may be to have just one Sam Fender track in the end-of-year playlist, 'Get You Down' is perhaps the best balanced for quality and reflective lyricisms from the Shields-born artist.
For those that want something a bit softer than the proud saxophone-led track, album song 'Getting Started' or first single 'Aye' will be a suitable switch-up.
But 'Get You Down' is where it's at. A strong guitar riff, an incredible saxophone solo from Johnny 'Blue Hat' and some truly incredible lyrics. There's no better way to kickstart the festivities.
Lindisfarne – January Song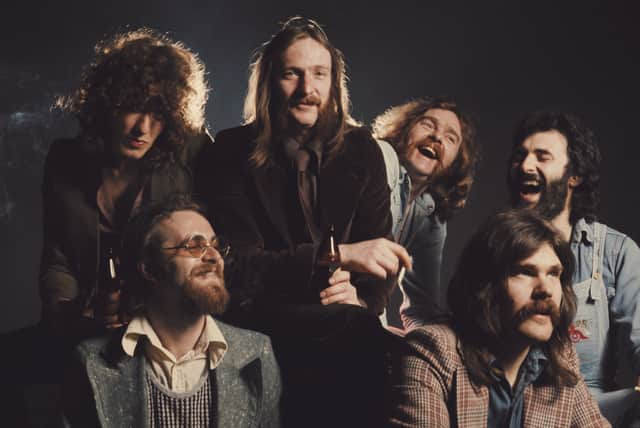 With still enough time to learn the lyrics to this debut album track from Lindisfarne's Fog on the Tyne, their 'January Song' is a perfect way to ring in the new year, for some rather obvious reasons.
A track all about letting go of the past and preparing for that "January weather," it'll give party-goers and listeners four minutes of strong, reflective material.
It's a track that's not as well-known as the classic Fog on the Tyne anthem, but that should be in the end of year playlist anyway. Get 'January Song' in there too.
Mark Knopfler – Going Home (Theme of the Local Hero)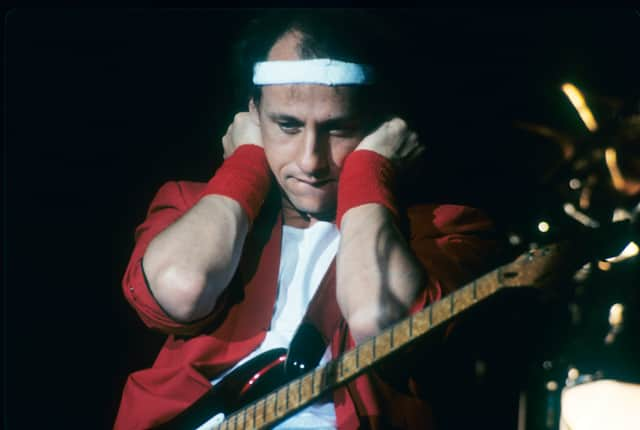 Recorded in the early 1980s for the soundtrack of Bill Forsyth's 1983 comedy-drama, 'Local Hero', the Mark Knopfler track has been adopted by Geordies and Newcastle United fans.
Rightly so, the track is a fantastic one and an essential for anyone that loves the area ringing in the New Year.
It's a song that's proud of the area that took it in for the matchday fixtures, and it wouldn't be out of place in your end of year playlist.
Roxy Music – Mother Of Pearl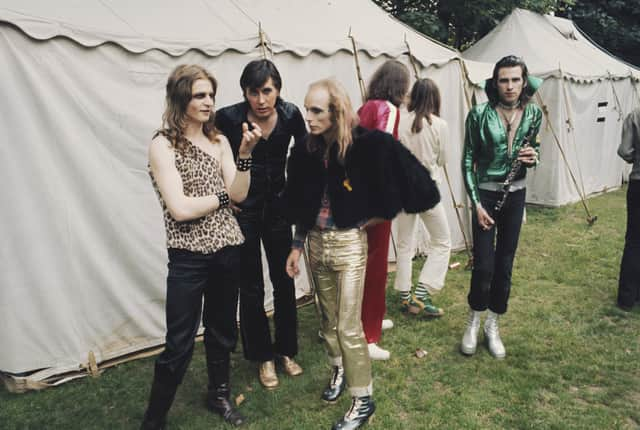 No playlist is complete without a bit of hectic energy. Some glam-rock from Roxy Music and local lad Bryan Ferry is just what Tynesiders need for the New Year.
A bit of a longer track, clocking in at nearly seven minutes, but a good mixture of hectic guitar work and contemplative party lyrics.
Every playlist should have a bit of risk in it. Dropping seven minutes of Roxy Music is just the shake-up a New Year party needs, but for those listening alone, sit back and enjoy one of the best tracks these glam-rock artists put together.
Always on My Mind - Pet Shop Boys
A track covered by Willie Nelson, written by Elvis Presley, and finally turned into a synth-pop track that defined an entire era of music, Pet Shop Boys are an inevitable setlist appearance.
North East-born Neil Tennant's vocals on 'Always on My Mind' are a stellar observation of reflective love and regret.
But beyond that, it's a dance-centric track with a beat that never lets up. Despite its lyrics (crooned out so poetically on the Nelson rendition), it's an upbeat observation of respecting what you have when you have it, but also a cracking track suitable for any end-of-year playlist.