North East reality TV show, Angels of the North which focuses on the lives and businesses of young people from the North East arrived on BBCiPlayer on October 17. All episodes were uploaded in one go, and as I've always been a huge fan of the show, I decided to binge-watch it all over the course of a few days.
I first discovered the BBC show back in the first national lockdown, and instantly became obsessed with the show and its cast. I found it to be incredibly light hearted, and fun to watch. Being a Geordie myself, I loved seeing North East representation on my screen.
The first two series only focussed on Sammyjo Pearson and her salon, LongLox in Gateshead. The first series was very simplistic, but incredibly enjoyable. The second series was more serious as it showed the impact of the coronavirus pandemic on local businesses.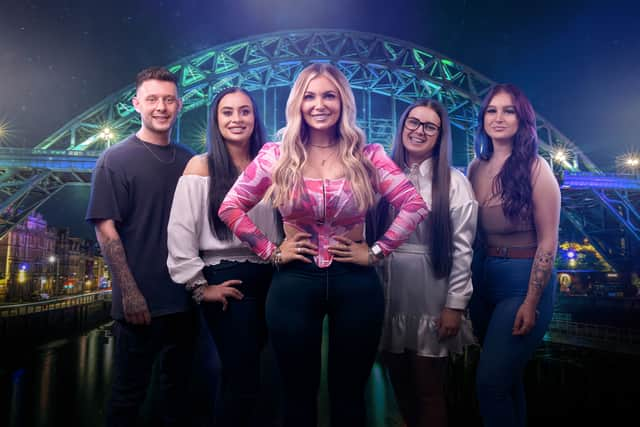 The third series saw the inclusion of more cast members, outside of the salon. We were introduced to brother and sister, Shane and Jade - who together work at tattoo parlour, Pure Ink 3 in Newcastle. We also were introduced to the ABC Boxing Club who practised at Bilton Hall in Jarrow - specifically Ewan Mackenzie who was linked to Longlox Salon as his girlfriend Kallie worked there. I had mixed feelings about the inclusion of newer cast members at first as it took the show in a completely different direction.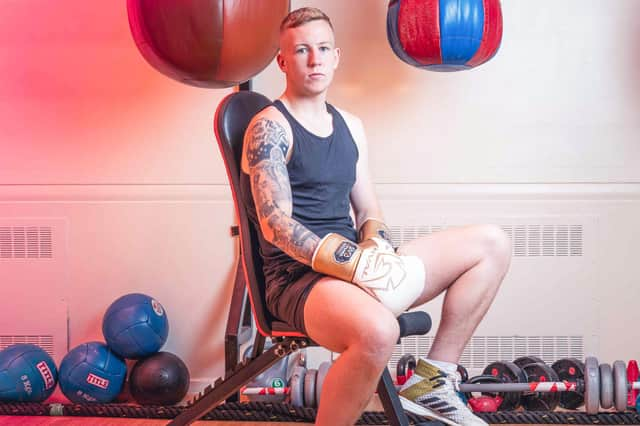 Series four took Angels of the North almost completely back to its original format, focusing heavily on Sammyjo Pearson, her business and her love life. Pure Ink 3 were still featured regularly, which was great as given their city centre location, the sights of Newcastle were also filmed and shown in the episodes. When it came to the boxing club, they weren't featured as much as they were in the previous season. Instead the show solely focused on Ewan, and his winning fight at the Stadium of Light. I think that choosing to not feature the boxing club as much was the right thing to do, and that Sammyjo, Shane, Jade and Ewan's storylines are enough to keep the show going, alongside the smaller storylines of their colleagues.
Sammyjo spoke honestly throughout the show about her own personal experiences and struggles, which I found to be incredibly brave. She revealed to the viewers that she sadly suffered from a miscarriage with her ex-partner, which devastated her. She also spoke about her previous mental health issues, and how she is now feeling stronger than ever.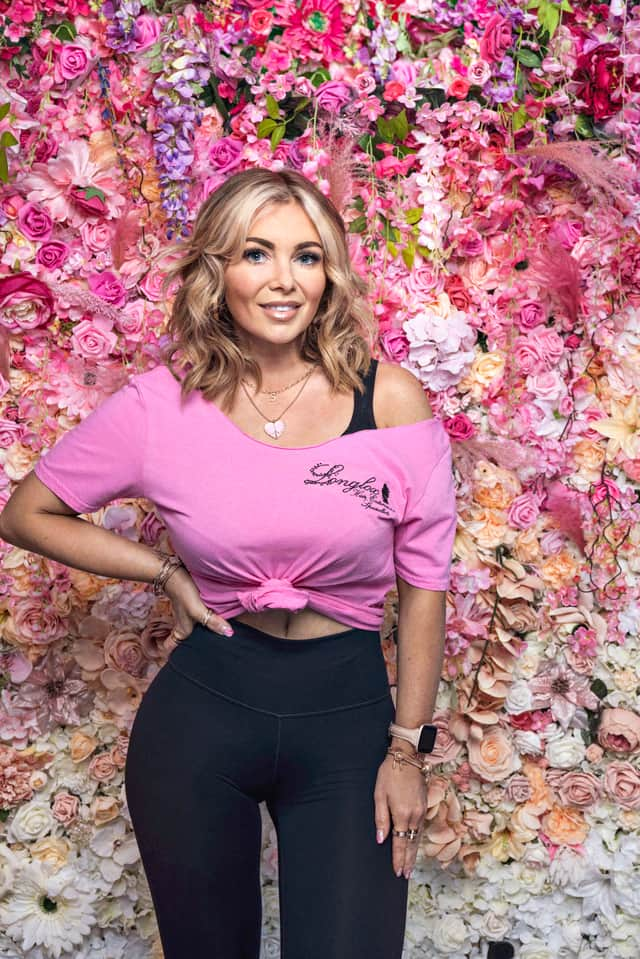 The series as a whole was quite emotional, as the viewers were given insights into beautiful moments. We saw pregnancies, christenings and engagements, as well as the girls at LongLox supporting charities and marching for Pride. There were also plenty of heart breaking moments, such as Jade revealing her daughter Aliaya had issues when she was born. Another Pure Ink team member, John, told his story of homlessness and being diagnosed with cancer. John's story was incredibly inspiring as he explained he is in a good place now, and is both mentally and physically stronger.
The series ended on an uplifting note, with all of the cast members' strength and confidence shining through. Angels of the North is a great show as it highlights local businesses and the inspiring people behind them. The cast of the show are all excellent role models that young people could certainly look up to.