Do you want to sell your car the fast, easy and free way? Meet Motorway, serving Newcastle
If you're trying to sell your car or van in Newcastle, look no further than Motorway for a fast, easy, and free sale to a verified dealer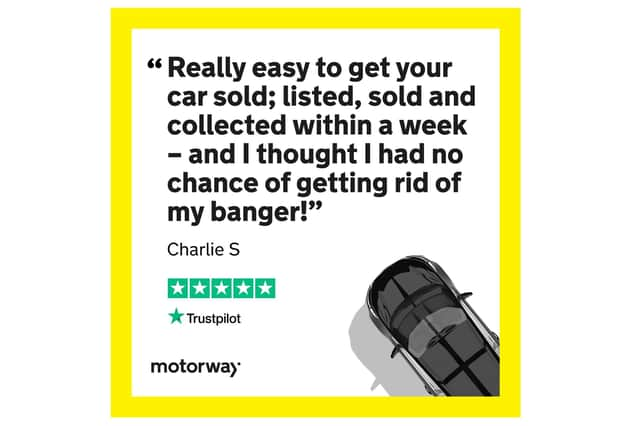 If you're a resident of Newcastle, you no longer need to make trade-offs between a fast and easy sale of your vehicle locally, and getting your best price from a verified car dealer.
When you choose to sell your car or van on Motorway, more than 5,000 verified dealers in the used car platform's network will compete to give you their best price. You'll be able to agree a sale within 24 hours, and enjoy free home collection to boot. No need to drive around the city haggling for a good price, even if your vehicle's not compliant with the Newcastle CAZ.
When is the right time to sell?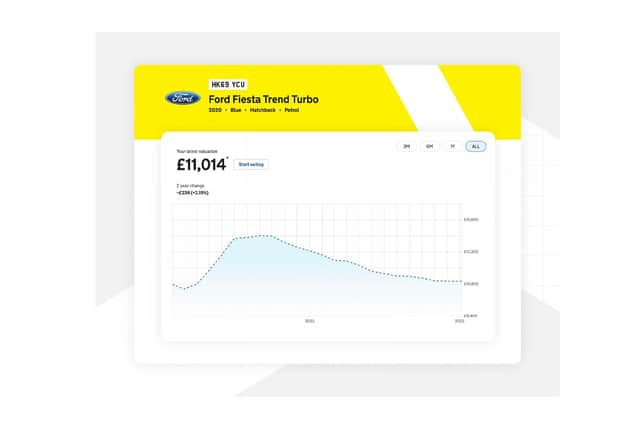 Before you do anything else, it's vital to get a reliable and accurate valuation. It's instant and free on Motorway – just enter your reg on the website and confirm your mileage.
Depreciation affects different vehicles at different rates, but in general, most vehicles drop value the fastest in their first three to five years. Depending on your goals, you might want to sell before too much value is lost, or you may prefer waiting until the value is more stable for longer (e.g. when your car is over five years old) so you can sell at your own pace.
If your car is financed, though, your perfect time to sell is once you're in positive equity. This means that the vehicle's valuation is higher than the outstanding payable finance. It's just as easy to sell your financed car on Motorway as one that you own outright.
The dealer who gives you their best offer will be able to clear the outstanding finance directly with your lender, and send the surplus straight to your bank account. All you need to get started profiling your financed car is a valid letter of settlement from your finance lender.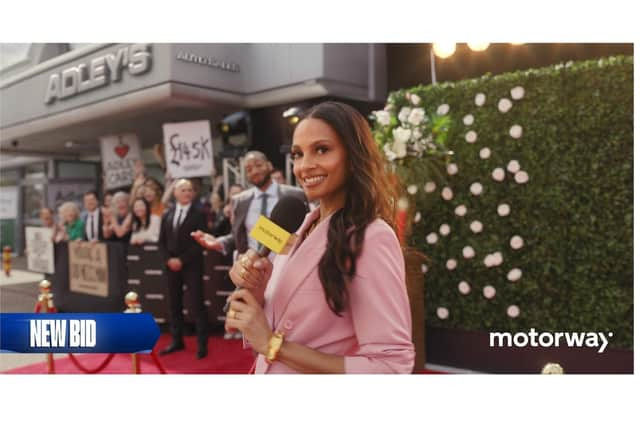 Giving yourself a few months to track changes to your valuation, fix minor faults and imperfections, gather all your paperwork, and take clear photos in good weather, is a great investment of time and will make it much easier and quicker for you to handle your sale once the time is right.
Motorway's Car Value Tracker uses up-to-date sales and market data every day to provide the most accurate and reliable valuations possible, putting control over your finances back into your hands.
Selling a non-compliant vehicle in Newcastle
One of the UK's Clean Air Zones (CAZs), Newcastle charges vans that are non-compliant to drive through the centre of the city. Although normal passenger cars aren't affected by the zone, Motorway sales data shows that drivers in Newcastle have been taking on the city's green goals, selling their diesel vehicles and non-compliant vans in higher volumes than other English cities of a similar size.
Due to cities like Newcastle starting to enforce emissions-based driving regulations, pricing of both compliant and non-compliant vehicles has gone up and down as supply and demand fluctuate, so it's worth regularly valuing your vehicle to stay on top of its changing value.
You can be reassured, though, that the 5,000+ dealers in Motorway's network are looking for privately owned used cars of all shapes, sizes, and fuel types.
Get the star treatment when you sell your car on Motorway, where dealers compete to give you their best price
It can be hard to know whether you'll still get the price you want for your car or van locally, or whether you'll have to look further afield. When you sell on Motorway, though, dealers from all over the country will offer their best price. At the end of the sale, you'll be sent the winning offer to approve.
You only have to profile your car once to sell to a verified buyer in a big, nationwide network – and then, all that's left to do is agree to a sale with free home collection included.