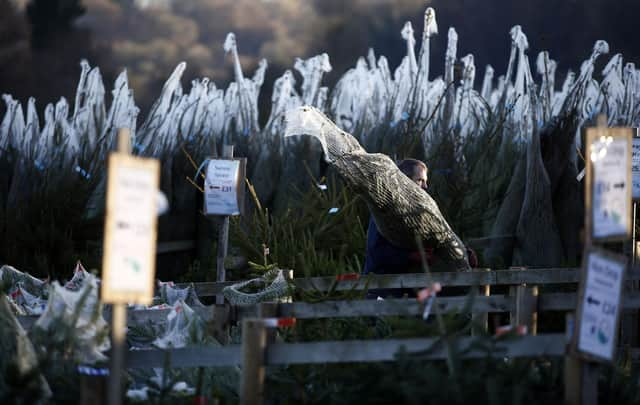 The start of the festive period sees discussions on whether to get a real Christmas tree or an artificial alternative, and when family have been met and presents have been opened, the conversation turns to how to dispose of the natural versions of trees.
The UK buys between six and eight million real Christmas trees each year, and there are plenty of ways to dispose of them, with local recycling options across Tyneside.
All real Christmas trees are recyclable and can be shredded into chippings to be used in parks or woodland areas to create safe paths throughout the rest of the year. Trees are also able to be replanted and offer new garden scenery.
It is recommended to avoid sending trees into landfill sites by simply throwing them away, with the Government suggesting £22 million is needed to send eight million trees to landfill sites across the country.
Recycling centres across the North East are accepting trees after Christmas including sites at Brunswick Industrial Estate, Glasshouse Road in Byker, Walbottle Road and Tynemouth Road in Howdon.
Newcastle City Council are fighting to stop the abandonment of Christms trees in the area, with their website referring to the practice as fly tipping, which is an offense in the uk. The council also suggest those looking to dispose of an artificial Christmas tree can also do it at their recycling sites.