The Kennel Club, the UK's largest organisation for dog health, welfare and training has issued a warning this Easter to those with pets after a new study showed dog poisonings rise around the period.
The data indicates that claims volume for chocolate poisoning in dogs during the April 2022 was approximately 123% higher than every other time of year, excluding December.
This alarming statistic has led The Kennel Club to warn owners to be vigilant about Easter dangers for four-legged friends. With additional research carried out by the organisation revealing that two in five dog owners are worried about how they will care for their dog if the cost of living continues to rise, experts are concerned that, without these preventative measures in place, dog owners are at risk of further unnecessary costs.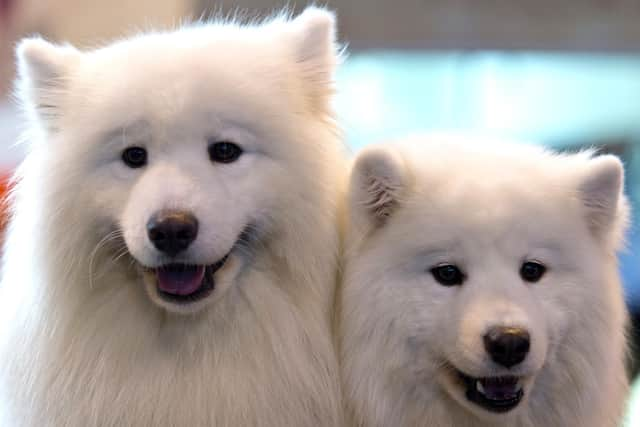 "Easter can be an exciting time for the whole family, but amidst the celebrations, owners should remember to keep a careful eye on their pets when there is so much chocolate in the household," said Bill Lambert, dog health expert at The Kennel Club.
He adds: "A dog's acute sense of smell means they can sniff out even the best hidden treats, as these worrying statistics show, so it's vitally important that owners remain vigilant."
The pet group is recommending any chocolate in households should remain out of reach for dogs. It is not just chocolate at this time of year that poses a risk to dogs though. Owners should also keep an eye on other traditional treats, such as hot cross buns and Simnel cake, which commonly contain grapes, raisins, currants and sultanas, all of which are highly toxic to dogs.
Robin Hargreaves, Senior Veterinary Advisor for Agria Pet Insurance, commented: "We see an increase in cases of poisoning from chocolate over Easter every year as, even when it's hidden, it can be all too easy for dogs to get hold of – especially the determined ones.
"Sadly, while this should be an enjoyable time of year, there is a real danger with chocolate poisoning, and treatment required for cases can be very costly, not to mention a stressful experience. It is so important to be extremely vigilant."