Whether it's rain or shine, there's always time for afternoon tea.
What's more, it's Afternoon Tea Week, so you have even more reason to indulge in some scones with clotted cream and jam and celebrate one of the best British traditions.
Afternoon Tea Week, which runs from August 8 to August 14, is a whole week dedicated to the ultimate post-lunch delicacies.
So, where should you go with your friends and family in Newcastle to indulge in these delightful treats?
Here are the top 10 places for afternoon tea, according to Tripadvisor reviews.
What are the best places to have afternoon tea in Newcastle?
The Running Fox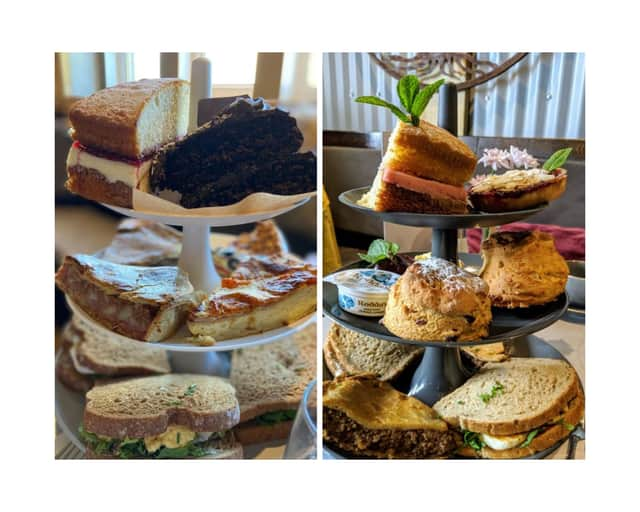 Where: Farne Road, Shilbottle, Alnwick NE66 2XX England
"Fab food, massive portions"
"Fantastic home cooked food, great choice, big portions"
"Absolutely delicious cakes and generous amounts of tea"
Six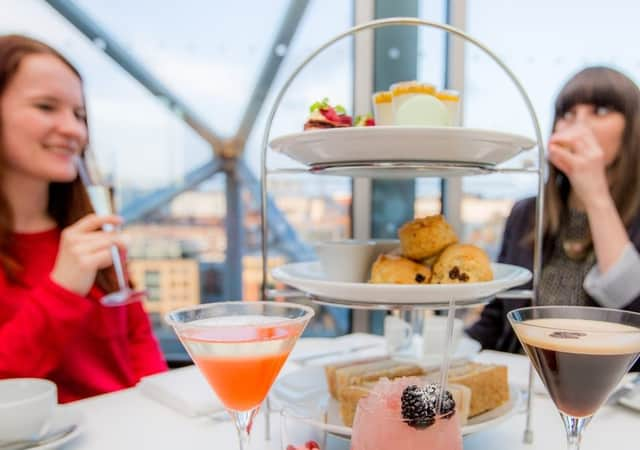 Where: South Shore Road Baltic Centre for Contemporary Art, Gateshead NE8 3BA England
"Delicious afternoon tea"
"Excellent selection of sandwiches, scones and cakes"
Jesmond Dene House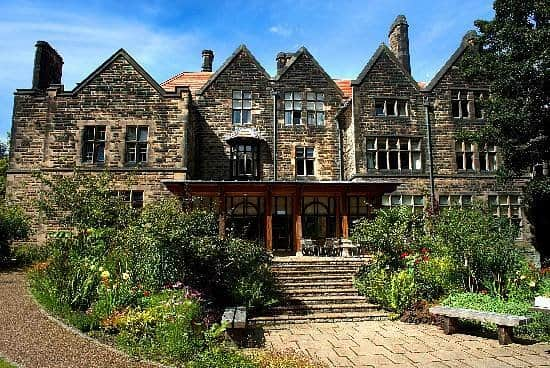 Where: Jesmond Dene Road, Newcastle upon Tyne NE2 2EY England
"Fresh food, warm scones"
"Absolutely fantastic afternoon tea"
"The best afternoon tea I've ever had"
Matfen Hall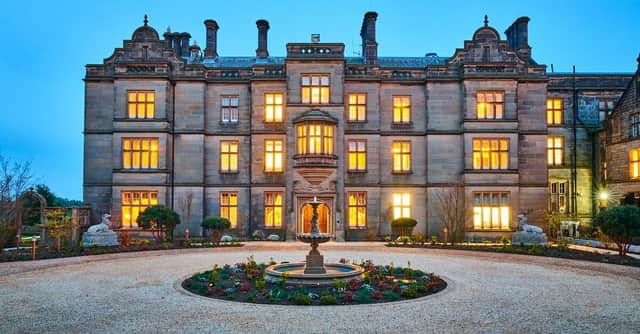 Where: Jesmond Dene Road, Newcastle upon Tyne NE2 2EY England
"Afternoon tea hit the spot"
"Wonderful afternoon tea"
Cafe 21 at Fenwick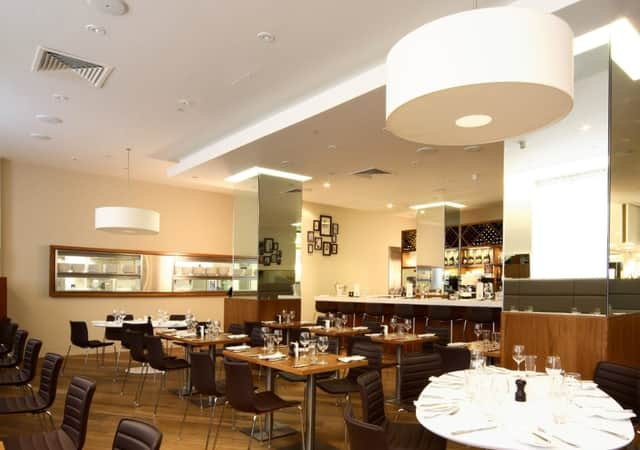 Where: Northumberland Street First floor, French salon, Newcastle upon Tyne NE99 1AR England
"Fabulous afternoon on the terrace"
"Very classy and absolutely delicious snacks"
The Vermont Hotel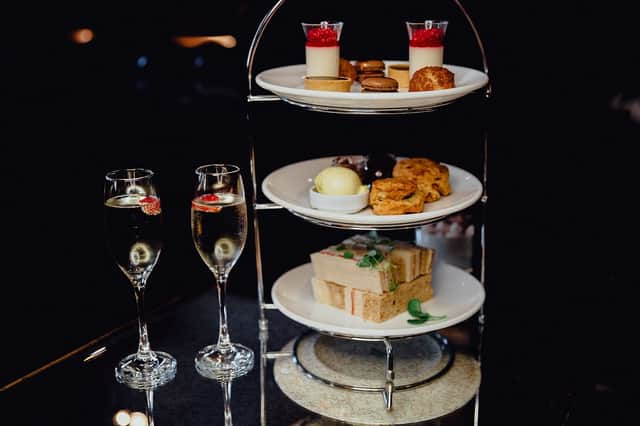 Where: Castle Garth, Newcastle upon Tyne NE1 1RQ England
"Great price, great place"
Marco Pierre White Newcastle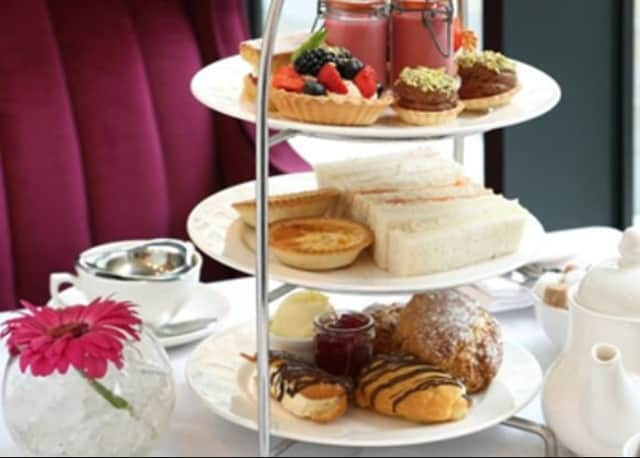 Where: 2-8 Fenkle Street, Newcastle upon Tyne NE1 5XN England
"Wonderful afternoon tea"
"Would definitely recommend"
Delicious Decadence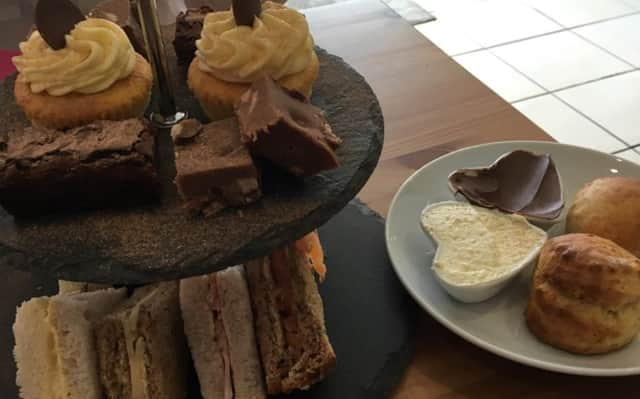 Where: 2 Newlands Road, Newcastle upon Tyne NE2 3NT England
"Light fluffy scones, plenty of sandwiches"
"So much choice of sandwiches"
Malmaison Newcastle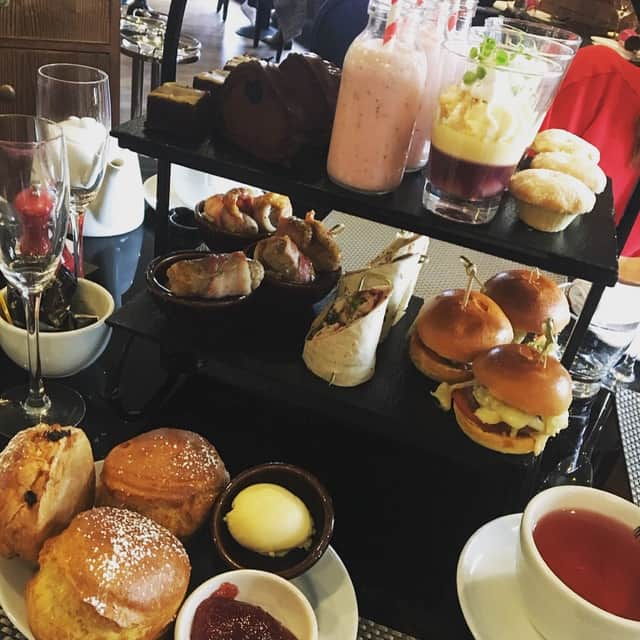 Where: 104 Quayside, Newcastle upon Tyne NE1 3DX England
"Delicious afternoon tea (the best I've ever had)"
"Food was amazing, beautifully presented"
"Delicious food and amazing service"
Crowne Plaza Newcastle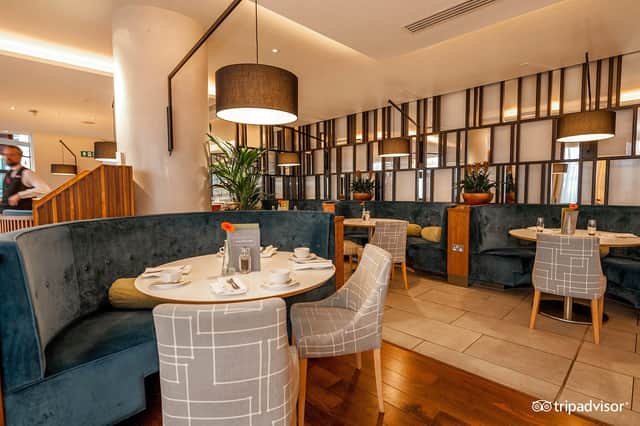 Where: Forth Street Forth Street, Newcastle upon Tyne NE1 3SA England
"Delicious afternoon tea"
"Food was outstanding and the staff were attentive and extremely efficient."
"The afternoon tea itself was also wonderful with a range of choices"