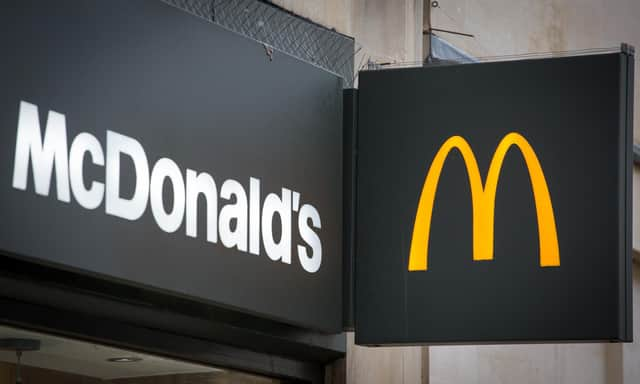 McDonalds have announced the release of the Chicken Big Mac as the standout feature of a new set of releases set to be introduced across the UK in February, but when can fast food fans pick up the new item, and where can they get their hands on it?
What is the Chicken Big Mac?
The new product will keep the original build-up of the famous Big Mac with a triple layered bun being interjected with two chicken breast patties, a slice of cheese, salad and the famous Big Mac sauce.
According to McDonalds, it will cost £4.09 on its own and £5.59 as part of a meal.
When will the Chicken Big Mac be available in the UK?
According to Mcdonalds, the Chicken Big Mac will be available from stores across the country on Wednesday February 2, but it will only be available for a limited time.
The burger is set to be available on the menu for almost six weeks before being removed on March 15. This introduction comes at the same time as favourites such as the Double Big Mac, Chicken Legend and Mozzarella Dippers are set to be reintroduced to UK branches.
It has already been introduced in countries such as Sweden and Australia.
Where can I get the new Chicken Big Mac?
All 1,300 stores across the UK will be offering the Chicken Big Mac as part of their menu including branches on Northumberland Street, Grainger Street, Byker and the Metrocentre.