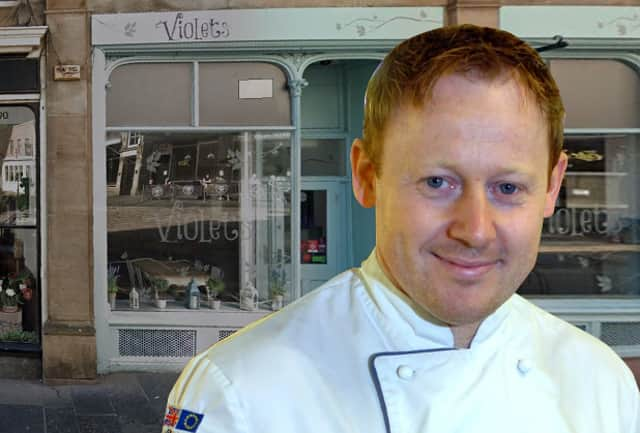 Chef Kenny Atkinson is to open Solstice, a sister restaurant to his House of Tides establishment. The Michelin star winner and his wife have their eyes set on the former Violets bistro property as a location for a new business venture.
The Newcastle-born chef was a contender on two series of Great British Menu in 2009 and 2010. In 2009 also, Kenny Atkinson was named Chef of the Year at the Catery Awards. His restaurant, House of Tides, opened in February 2014. A year later, Atkinson received his most recent Michelin star for his work at House of Tides. The restaurant also holds a four AA Rosette award for culinary excellence.
The renowned chef also made appearances on Saturday Kitchen between 2014 and 2018. Kenny won his first Michelin star in 2006 at the St Martin's hotel, and another for his work at House of Tides just 18 months after its opening.
All we know about Solstice
The launch is expected to be sometime around October, but dates may change. Atkinson is yet to give any details about the restaurant aside from the name, Solstice. It is believed that the restaurant will hold seven tables with an open kitchen.
Solstice is to open on the former site of Violets, the previous establishment ran by Abbie Atkinson from June 2016 until its closure in April 2020. The Michelin Guide award-winning establishment closed last year, announcing they had "exciting plans" for the same premises on their Facebook page.