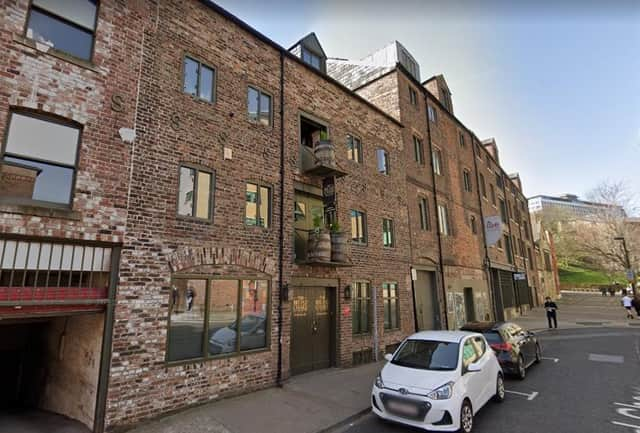 The Broad Chare, which is placed on the street of the same name, just off the Quayside, was ranked as the 19th best gastropub in the UK and was Tyne and Wear's only representative on the list.
Put together by The Morning Advertiser – a pub trade publication – the list is voted for by more than 400 gastropub owners, food critics and industry experts.
The winning pub, The Unruly Pig in Suffolk, was praised for its locally sourced, unfussy and seasonal food.
The pub is owned by 21 Hospitality Group and a local new writing theatre Live Theatre with food available between 5:30pm and 9:15pm each weekday with the exception is Tuesdays, when the site is closed.
Meals are also served on Saturdays between 5:30pm and 10:00pm and the menu includes a series of large and small plates with everything from crab soup to a grilled steak with peppercorn sauce for two people to share.
Vegetarian options are available in the form of roast Shallots and bubble and squeak.
When it comes to beer, the venue offers standard beer and cider on tap in addition to a series of IPAs, wheat beers and ales from across the globe.
The only other local pub listed was The Rat Inn, between Corbridge and Hexham.