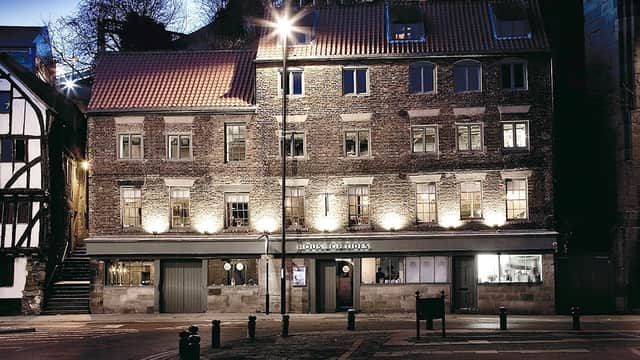 On Monday August 16 the Estrella Damm National Restaurant Awards announced their full list of the UK's Top 100 Restaurants as voted for by the UK's leading chefs, restaurateurs and food writers.
"This year's top 100 list demonstrates the breadth of top-class restaurants the UK has to offer" says Restaurant by BigHospitality editor Stefan Chomka.
He adds: "They are a much-needed celebration for a sector that has been hit especially hard by the pandemic over the past year or so and serve to remind us all just how valuable and important restaurants are to the fabric of society."
House of Tides is described as 'an unchecked success' by judges who praised the Newcastle-born, Michilin-starred chef Kenny Atkinson and his tasting menus.
How much is a tasting menu at House of Tides?
The quayside restaurant offers a set lunch and dinner menu Wednesday to Saturday at £65 and £85 per person respectively.
The National Restaurant Award judges said: "Both start with a succession of intricate snacks, including dashi meringue, cucumber, ginger and dill; or a one-bite salt-aged beef and onion tart that leaves you wanting more.
"Larger plates are grounded in classicism but not boringly so, including the likes of roasted monkfish tail with mussels, sea herbs and shellfish bisque."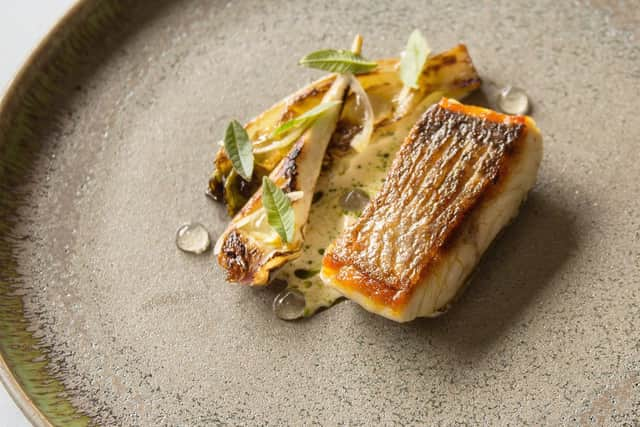 Awards have become less London-centric
Michelin star restaurant, House of Tides, located on the Quayside, placed fourth with The Moor Hall in Lancashire taking the top spot for the second year running.
The Angel at Hetton in North Yorkshire came second and London's Core by Clare Smyth third.
This is the first year in the award's history there has been an equal split between restaurants located in and outside of London, which typically dominates the list and reflects the increasingly non-London-centric nature of the UK's restaurant scene.
House of Tides, which Kenny Atkinson and his wife Abbie opened in 2014, may have been the only restaurant in Newcastle to place but it wasn't the only one in the North East, The Raby Hunt in County Durham and Hjem in Northumberland also made the list.