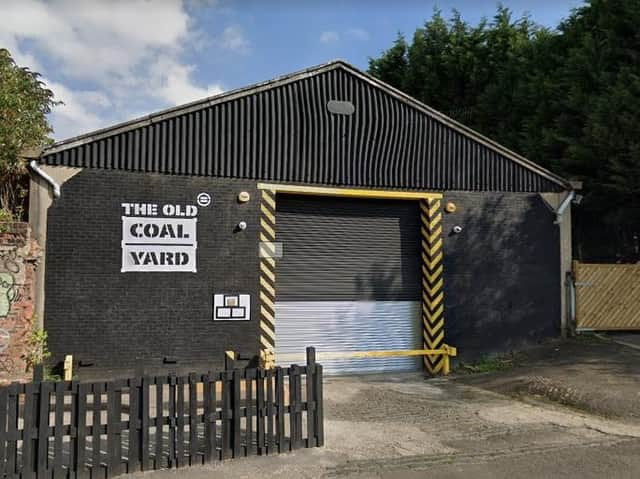 Nine of the top 'hidden gem' pubs and bars in Newcastle according to customer Google reviews
There are very few better things than finding a new favourite pub.
Hidden gems can be found all over the North East with Newcastle offering some fantastic unknown sites regardless of what you are looking for.
Here we take a look at the top rated pubs in Newcastle which have been described as "hidden gems" by Google reviews from customers.
Have a look and you may find a new favourite boozer, or at least feel great you found one first!