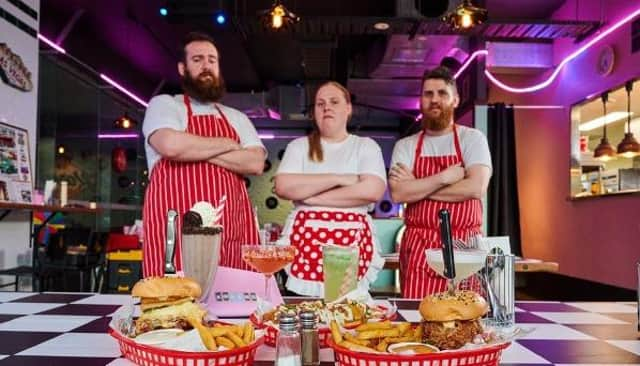 Karen's Diner, a hugely popular brand on social media, is heading out on a tour across the UK very soon and will be stopping off in Newcastle.
The company is well known for its deliberately rude staff which leads to a unique experience for customers where the environment is just as, if not more, important than the food on offer.
The Karen's Diner tour will run throughout this year, including a two day stint in Newcastle over the weekend of Saturday, August 5 and Sunday, August 6 at Collingwood Street in the city centre.
Access includes bottomless pizza and bottomless prosecco for 90 minutes with tickets costing £42 each.
"By now, the people of Newcastle know what to expect," said Ryan Blackburn, Managing Director of Karen's On Tour. "By far the world's worst service, great food but most importantly a heap of laughter. Of course, there's just one question people need to ask themselves – can I survive Karen's?"
Bookings are available over two hour slots from 11am with the final slot starting at 8:30pm. Organisers ask for groups with children to book for the earlier sessions before 5pm.
The tour will also see the popular brand head to Brighton, Blackpool, Southampton, Aberdeen, Edinburgh, Glasgow, Bristol, the Isle Of Man, Portsmouth, Plymouth and Ayr.
Future events in Carlisle, York, Hull, Sunderland, Plymouth and Leeds are all being teased by the group.