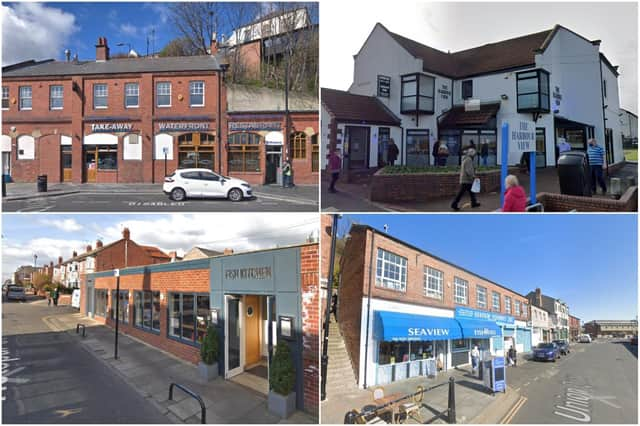 The top places to go for fish and chips across North Tyneside according to Google reviews
Do you fancy some fish and chips this summer?
Fish and chips is a British icon, and with the summer holidays in full swing there is no better time to head to the coast and pick up the famous dish.
To celebrate the peak of the summer, these are the top places to find the meal across North Shields, Tynemouth, Whitley Bay and beyond.