From Newcastle United classics to stereotype-smashers, the North East has played the backdrop to some iconic films over the years.
Movies set on Tyneside can bring back glorious memories from the past and allow Geordie imaginations to run wild.
Here is a list of the very best!
Get Carter (1971)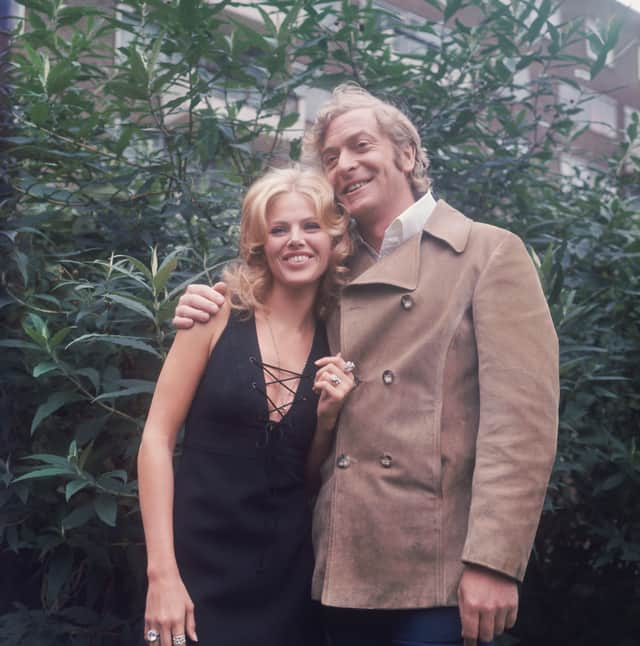 Get Carter is a British crime film, starring Michael Caine. It was released in 1971 and is based on the 1970 book Jack's Return Home by Ted Lewis. The plot focuses on a London gangster who returns to his hometown of Newcastle, to find out about his brother's 'accidental' death. The film has gained a cult following since its release, and has had two American remakes. Now, over 50 years later, the film is still cited as one of the most popular films set in Newcastle.
You can rent Get Carter for £3.49, across various streaming platforms.
Purely Belter (2000)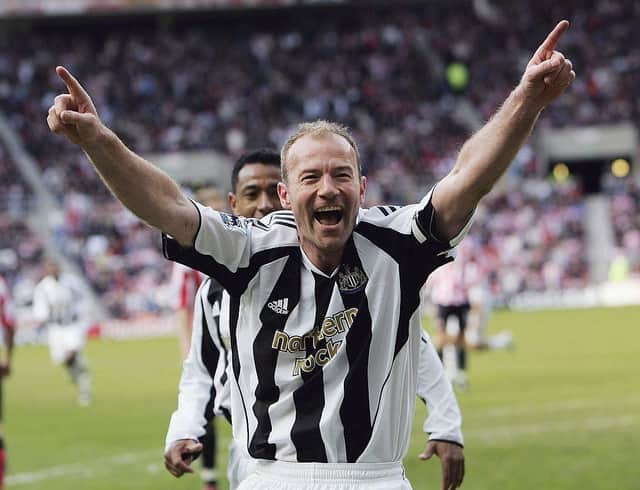 Produced by Film Four, Purely Belter was met with critical acclaim when it was released in 2000. The film is about two young lads from poverty stricken families, who desperately want season tickets for Newcastle United, and how they try to make money to purchase them. With some unknown actors among bigger names such as Tim Healy and Kevin Whatley, the film also included a cameo from iconic NUFC footballer, Alan Shearer. The film was praised for its depiction of poverty and the working class. It was also applauded for its positive portrayal of football fans, as the film focuses on how football was an escape from the main characters' lives. The film has been made into a play, which you can read about here.
You can buy the Purely Belter DVD on Amazon.
Billy Elliot (2000)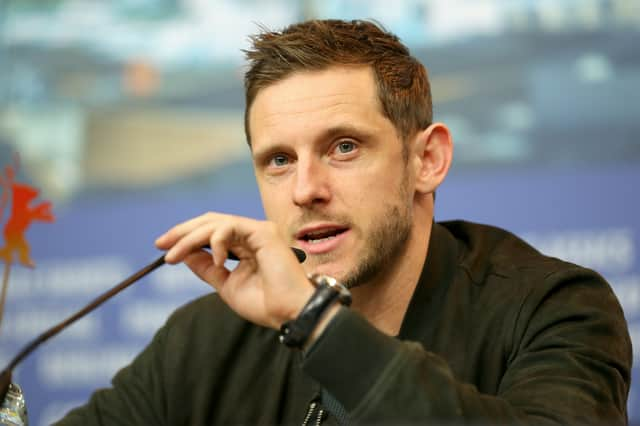 Billy Elliot is a coming-of-age film, about a young boy who wants to be a ballet dancer. Set during the time of the 1984-1985 miners strike, it presents the negative stereotypes of male ballet dancers. The film went on to be incredibly successful, earning three Academy Award nominations, and a BAFTA win for Jamie Bell, who played the lead role. Filming locations included Northumberland, and Newcastle city centre.
You can rent Billy Elliot from £2.49 across various streaming platforms.
Goal (2005)
Another film based around NUFC, Goal (also known as Goal! The Dream Begins), the plot is about a young Mexican footballer, living in Los Angeles who is scouted by Newcastle United. Released in 2005, it was met with mixed reviews, however it soon became a cult classic, and now has a full trilogy. The film was made in cooperation with FIFA, with contributions from Adidas too.
You can rent Goal! for £2.49 on Amazon Prime Video.
I, Daniel Blake (2016)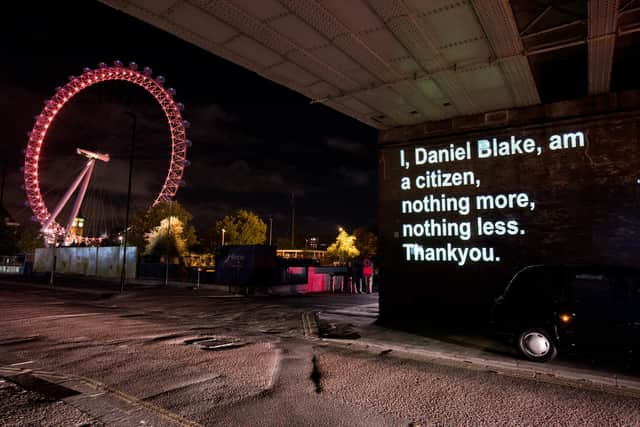 I, Daniel Blake is a drama film directed by Ken Loach. It is Loach's most successful film at the UK box office. The film puts the UK Welfare System under the spotlight, after main character Daniel Blake is denied Employment and Support Allowance after his doctor declares him unfit for work. It is filmed across Newcastle, with the most poignant scene of Daniel spray painting his protest at being denied help, being filmed in John Dobson Street.
You can watch I, Daniel Blake on Disney+ or Amazon Prime Video with a subscription.