Gourmet kebab chain German Doner Kebab is coming to town
It's part of a huge nationwide push from the chain.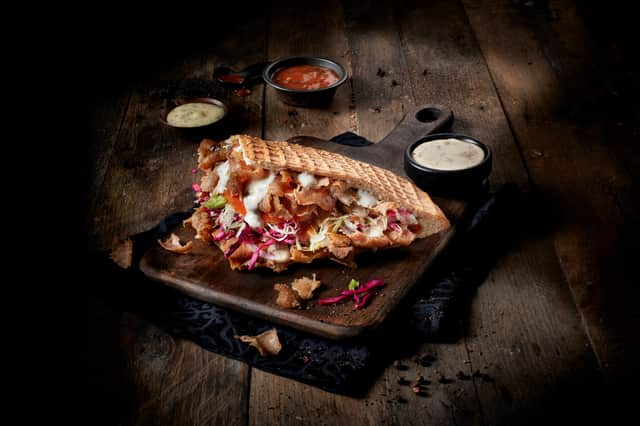 A new gourmet kebab chain is coming to town as German Doner Kebab prepares to set up shop in the city centre.
The chain is coming to Newgate Street and will bring 40 new jobs to the city, as well as some mouth-watering meat.
It's been a long time coming for kebab lovers, as the chain announced its plans to come to Newcastle last year.
The Geordie branch comes as German Doner Kebab moves forward with 47 new UK restaurants in 2021, a surge forwards on the 12 opened in 2020.
The restaurant sets out its mission as 'revolutionising the kebab in the UK' by bringing an upmarket taste to the takeaway favourite.
At German Doner Kebab dishes are prepared in front of customers using quality meat and local vegetables.
Daniel Bunce, GDK MD for UK and Europe, said: "The wait is finally over, and we are delighted to announce that German Doner Kebab will officially open in Newcastle this November.
"Our game-changing kebabs are revolutionising the kebab in the UK and excitement has been building here in Newcastle for some time for the arrival of German Doner Kebab.
"Geordie's are known for their appreciation of the kebab, so we are looking forward to welcoming all our new customers to our Newcastle restaurant so everyone can try the GDK experience."
When open the restaurant will operate both as a dine-in experience, a takeaway and a click and collect service. 
German Doner Kebab will throw a launch party alongside Metro Radio on Sunday, November 21.