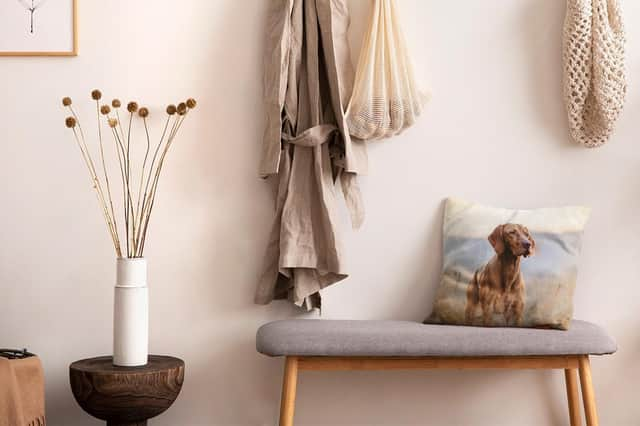 Whether you need an unusual gift for a friend or relative or you're keen to stamp a mark on your home, including a meaningful picture in any design is the perfect place to start.
Thanks to the latest printing technology and specialist services, that process is now an easy one for customers. Various gifts and products can be carefully personalised so your chief challenge could be that you're simply spoilt for choice.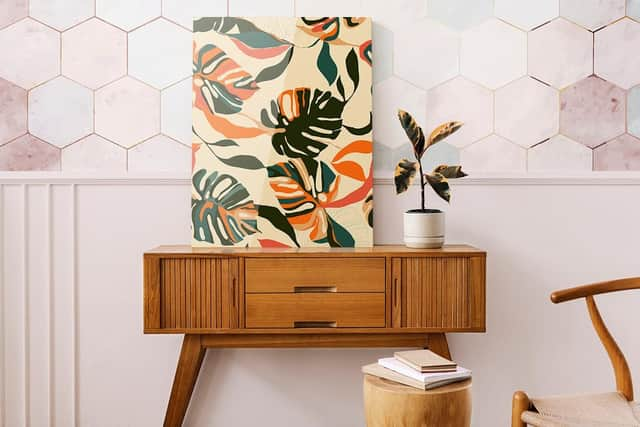 In any case, it's great fun to explore the available options. You might want to personalise a treasured picture of a much-loved person or pet, bring a favourite location to life or carry a special reminder as you go from place to place.
Photographs can be beautifully reproduced on a growing number of gift items and home accessories. Exacting techniques allow digital images to be replicated on a range of different materials while faithfully capturing every detail of the original.
You might want to customise a hand-made personalised pillow with a photograph of a beaming grandchild, a comical shot of your family dog or a peacefully napping feline. Or you may want to see a familiar face or destination each time you raise your coffee mug or take your tote bag to the shops.
Thoughtful gifts and mementos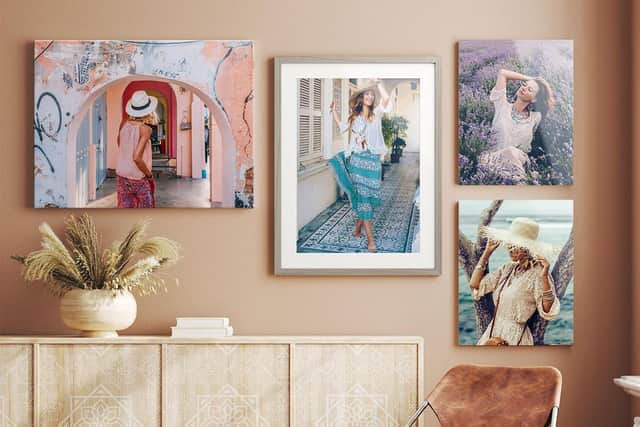 Personalised products can be hugely versatile and even have a surprising range of uses. Chosen simply as a thoughtful gift, you could opt to put a cheery office snap of workmates onto a rug or mousemat as a fun retirement memento or choose an engagement picture to adorn a plush towel and mark an anniversary.
Being more inventive, a familiar picture printed on a cosy blanket or pillowcase will make a beautifully discreet comforter for a child on overnight visits away from home.
Precision digital printing
And you can expect quality products as well as precision printing from the best manufacturers who want their work to create a great impression whatever its use.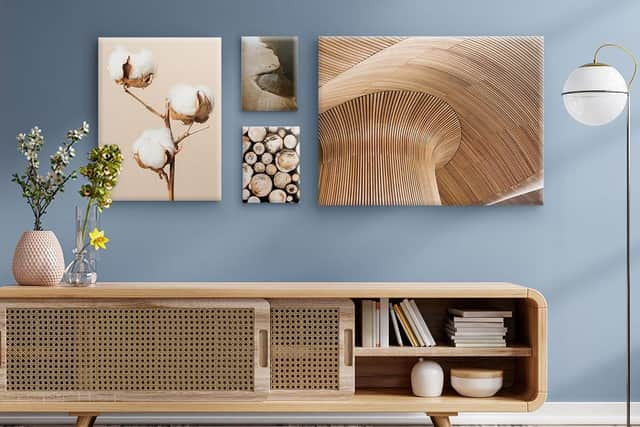 You might expect premium products to have a matching price tag but established professionals, such as MYPICTURE, prioritise value as highly as choice and service.
With that in mind, the online company is now offering a ten per cent discount across its entire product range. Customers can use the code NEWCASTLE10 for every purchase they make until June 30th 2023 and bag themselves a significant saving.
So, whichever images mean the most to you, visit MYPICTURE.co.uk where you'll find some very creative ways to use them.