One of the biggest and most famous musicals, The Rocky Horror Show will be returning to Newcastle this autumn.
The Rocky Horror Show, which opened in London in June 1973 has had huge success since then and is now known globally as a cult classic.
It will be returning to Newcastle's top theatre, Theatre Royal next month, from November 15 to November 19.
West End star Stephen Webb will be returning to perform in the iconic role of Frank, alongside Philip Franks as The Narrator, Richard Meek as Brad and Haley Flaherty as Janet.
Kristian Lavercombe will once again perform as Riff Raff, a role he has played more than 2,000 times around the world. Darcy Finden will play Columbia alongside Ben Westhead as Rocky, Suzie McAdams as Magenta and Joe Allen plays the combined role of Eddie and Dr Scott.
Fans of the show can expect to hear the usual famous musical numbers, which have helped make The Rocky Horror Show the success that it is today, such as Sweet Transvestite, Dammit Janet and of course the one that has everyone on their feet, The Time Warp.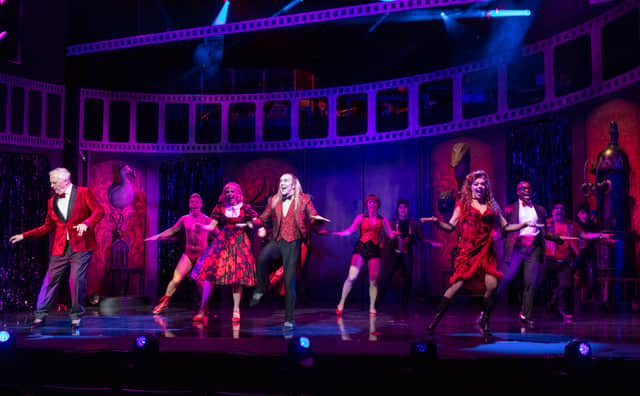 The plot of the show focuses on newly engaged couple Brad and Janet, who meet Dr Frank 'n' Furter and all of the other bizarre beings when their car breaks down on the way to them going to meet their favourite college professor.
Richard O'Brien wrote the musical theatre production in 1973, and then adapted the story into a screenplay in 1975. He also starred as the unique and memorable Riff Raff in the movie version.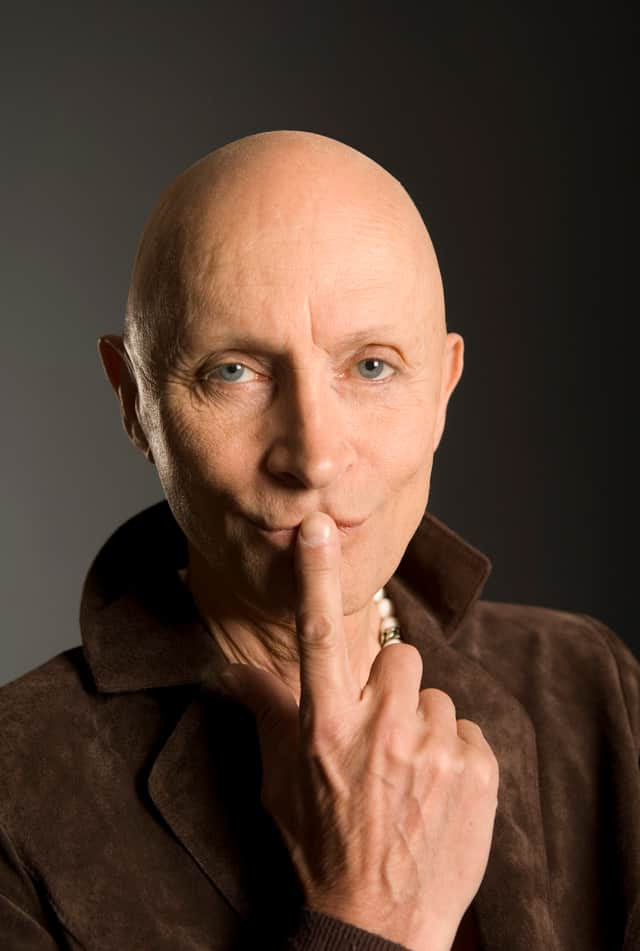 Speaking of his show which is now cited as one of the best musicals of all time, he said: "I hope what I've done professionally on stage has entertained and made people feel a little bit better when they leave the theatre."
He added: "I'm so grateful that I've been a part of something that has so uniquely left its mark."
When asked for his opinion on why The Rocky Horror Show is so popular, O'Brien responded: "It's very inclusive, it's very easy to watch.
"The fact that it is such light-hearted naughtiness, combined with root fairy tales has a lot to do with its longevity."
O'Brien explains that when he wrote the show in 1973, it was a moment of change in society. "Glamrock and overt sexuality was around, gay people were coming out and there was a 'buzz' in the air."
He further expresses his happiness that society has continued to evolve.
The show is unique in the fact that audience participation is encouraged, with specific lines shouted out by the crowd. Having said that, O'Brien assures that the show is still fun as a newcomer. "Just come with an open heart and a good will," he said.
For more information and to purchase tickets for The Rocky Horror Show at Newcastle's Theatre Royal please visit here.