Local gem goes global - The Blackbird Inn's new menu is a journey worth taking
NewcastleWorld were invited to try The Blackbird Inn's newest menu - and we were not disappointed.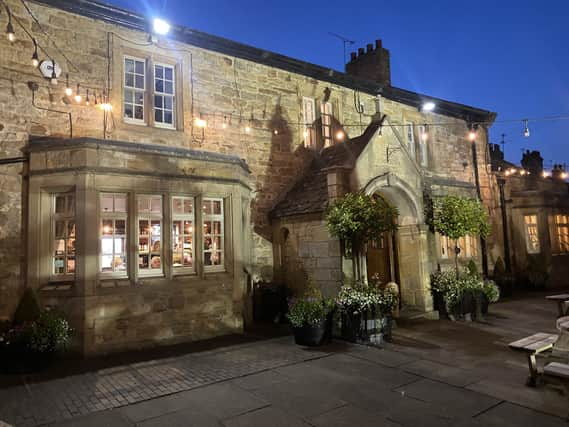 To celebrate the launch of their latest menu, award-winning pub The Blackbird invited us to embark on a culinary adventure like no other.
Dishes from their latest offerings have drawn inspiration from everywhere. From Asia to France and from Italy to Germany, as well as a number of homegrown favourites.
You'll find the Blackbird in the heart of Ponteland, a beautiful traditional country pub steeped in history with a very warm and welcoming bar, restaurant and outdoor tipi area. Even on a mid-week evening, the place was buzzing with smiling diners and even four-legged friends welcomed in the bar and outdoor areas.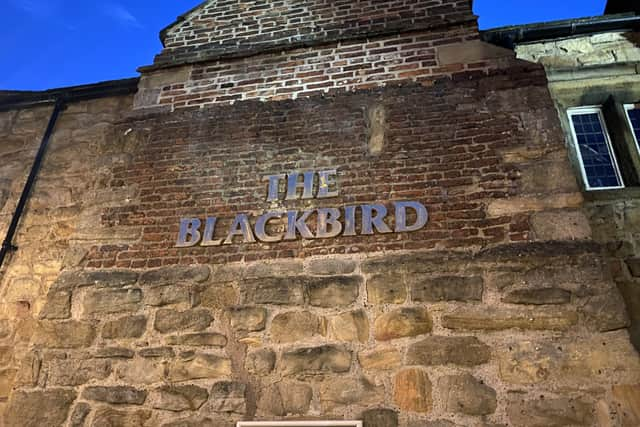 Our dining experience began in the cosy restaurant, nestled within a charming stone tunnel. As we explored the menu it was clear there was something for everyone, whether you're an adventurous eater seeking new global flavours or someone who craves the comfort of familiar dishes, this venue has you covered.
A strong start
Now, I wouldn't exactly call myself a daredevil in the world of dining – I tend to stick to the tried and tested when it comes to meals! So, taking a leap of faith with the Duck Croquettes, accompanied by leek and spinach veloute, fresh orange, and gel to start, was a bold move for me.
But let me tell you, it was a decision I didn't regret for a second. That veloute paired with the duck? It was like a match made in foodie heaven.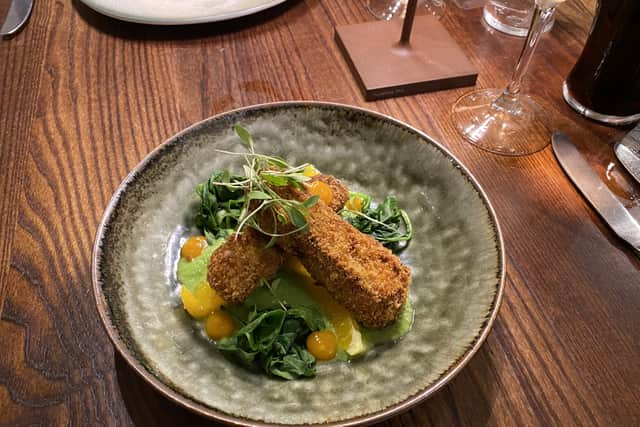 My dining companion also ventured into new territory with the Beetroot Smoked Salmon, a dish that boldly juxtaposed beetroot, orange, raspberries, and hazelnuts.
The combined flavours described as "phenomenal" and not something that you would normally put together at home but they work incredibly well.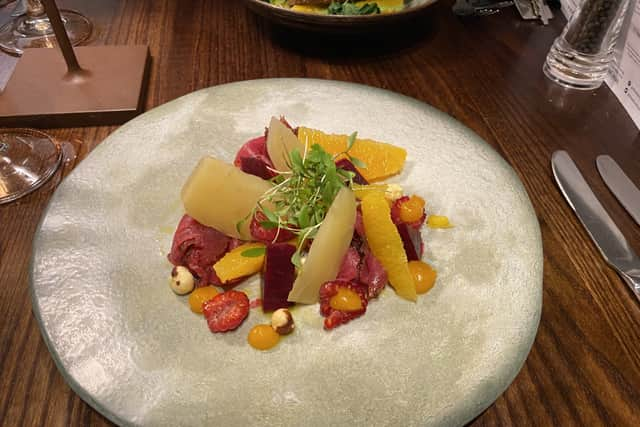 The main event
As previously mentioned, I tend to gravitate toward the classics when dining out, so naturally, I found myself drawn to the Blackbird Beef Burger, served with a side of golden onion rings and triple-cooked chips. It was a testament to the pub's commitment to honouring beloved classics while also covering worldwide cuisine.
Now, let's talk about those chips! In the world of comfort food, there are few things more satisfying than a generous, chunky pub chip, and The Blackbird certainly delivered.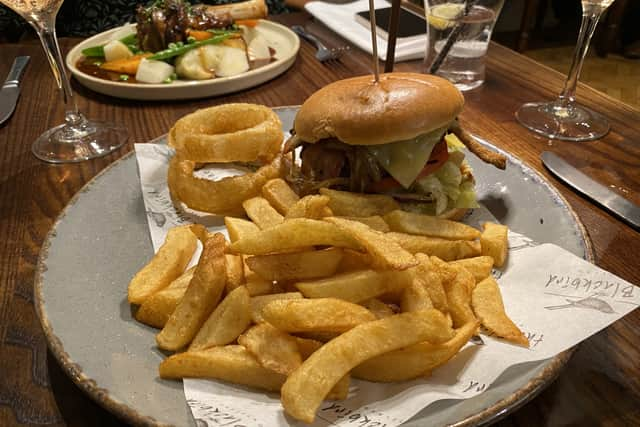 Not to forget the main event, the burger itself. Cooked to perfection, it came crowned with smoked streaky bacon, a layer of monterey jack cheese, crispy fried onions, and a medley of tomato and lettuce. It's safe to say this dish hit all the right notes for a classic pub meal.
On the other side of the table, the Braised Lamb Shank was the star of the evening, and its popularity was evident by the number of fellow diners who had also made this flavourful choice.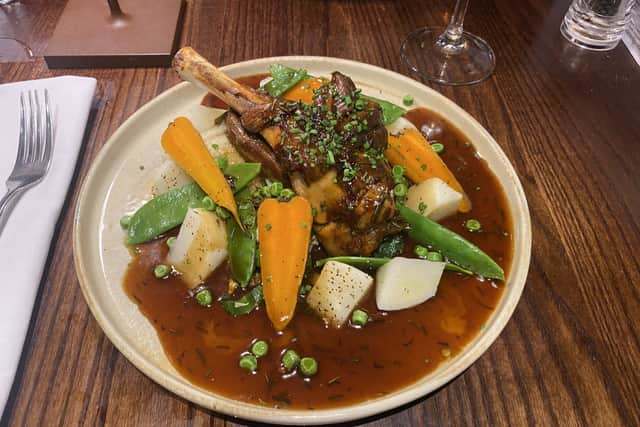 The lamb was melt-in-the-mouth tender, braised to perfection with its accompanying sidekicks of rosemary mashed potatoes, buttered savoy cabbage, baby vegetables, and a luscious rosemary jus, this meal perfectly captured the very essence of comfort food.
The finale
Although very full, we couldn't resist sharing a dessert.
With an array of sweets to choose from, ranging from Elderflower Pannacotta to Warm Chocolate Brownie, we opted for a classic with a twist – the Sticky Toffee Pudding with honeycomb, butterscotch sauce and ice cream.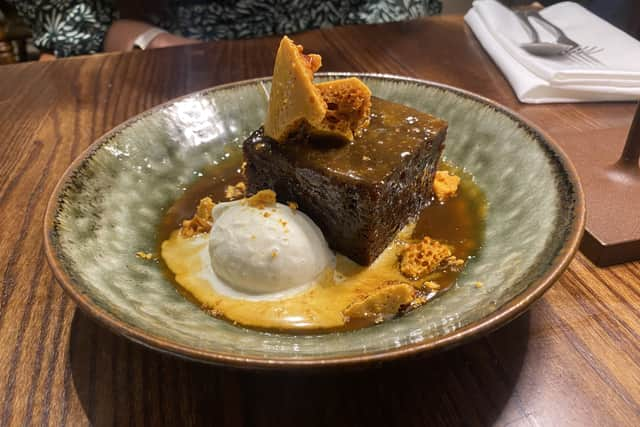 Honeycomb nestled within this English classic brought a delightful crunch and an unexpected twist to a beloved treat. It was, without a doubt, a sweet conclusion to a memorable meal.
The verdict
Our dining experience at The Blackbird was nothing short of exceptional. The seamlessly fused charm of a cosy, classic pub with a diverse global menu catering to all tastes really set it aside from the rest. While it may not be the most budget-friendly option, the quality and creativity of The Blackbird's latest offerings undoubtedly justify a visit.
A special mention must be made to the exceptional staff at The Blackbird. Their warm hospitality and attentiveness added an extra layer of charm to our experience, clearly knowing regulars by name they couldn't have done more.
If you're seeking a memorable dining adventure that blends the comfort of classics with the thrill of culinary innovation, The Blackbird in Ponteland is a must-visit destination.
How to book
Blackbird Inn, North Road, Ponteland, NE20 9UH