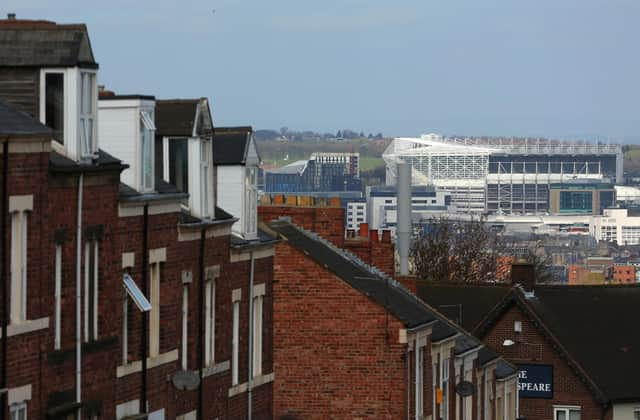 Homeowners with homes which fall into four council tax code categories are set to be given a £150 rebate as part of financial support given by the government, but how many houses in the area will be given the funding, and how can residents find out if they qualify?
With inflation rising, tax increases and energy bills set to soar, the measure was introduced by Chancellor Rishi Sunak earlier this month.
Firstly, it is important to remember this funding can only be given to households which pay council tax, meaning those in student accoodation will not recieve funding.
How do I find my council band tax?
Anyone in England or Wales can find out their council tax code here. Only the postcode of the property is required and it is a free, quick service.
Council tax bands in England are decided through the cost of a property from vales calculated back in 1991. Any building which became habitable after 1991 such as new builds or conversions sees the council apply a band.
What are the council tax bands?
As the council tax bands are decided by house prices in 1991, it goes without saying that the brackets are tough to compare to house prices now, but based on the prices from that year, these are the current council tax bands in England:
Band B: £40,001 to £52,000
Band C: £52,001 to £68,000
Band D: £68,001 to £88,000
Band E: £88,001 to £120,000
Band F: £120,001 to £160,000
Band G: £160,001 to £320,000
Band H: More than £320,000
Which households are eligible for the council tax rebate?
It has been confirmed that all houses in bands A to D will be able to collect the rebate. This means 83.9% of all houses across Sunderland are eligible while 94% of households in Gateshead and 94.3.9% of sites in South Tyneside are eligible, giving it the highest rate of eligibility in the North East.
Some 5.2 million households across England will not qualify for the rebate according to analysis from National World.