Chancellor Rishi Sunak announced the scheme on February 3, on the same day that Ofgem, the Government energy regulator, revealed average energy bills would rise by nearly £700 per year from April.
20 million households will be eligible for the scheme, which will see those homes in council tax bands A to D eligible for the automatic tax cuts.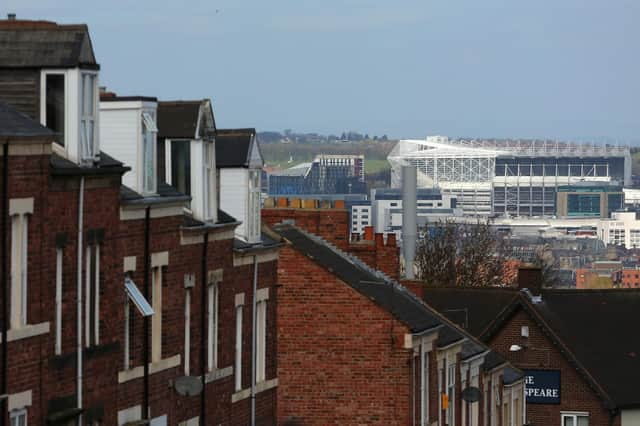 This will, however, exclude 4.5 million homes in the higher value bands E to H, some of which will house people on lower incomes.
It also leaves out 660,000 households which don't currently pay council tax, such as student housing.
However, people living in band A to D homes who get local council tax support, where their bills are discounted or written off by the local council, should still qualify.
The area with the most eligible households is Sandwell in the West Midlands. There, 96% of households will get the money automatically.
In comparison, in the City of London, three-quarters of households (76%) won't qualify for the automatic help.
What will it mean for the North East?
Thanks to the lower value of homes in the North East, more households will be eligible with 83.9% of homes across Newcastle set to qualify.
This is not the largest proportion of homes in the region, however. North Tyneside will see 92.2% of houses qualify automatically while 94% of households in Gateshead will receive the rebate.
Within the region, South Tyneside has the highest rate of eligible households with 94.4% of homes available for the additional assistance.
In total across the North East, only around one in ten households will miss out with 83.4% of households set to be given support
What is the criticism of the scheme?
England's council tax system has long faced criticism.The amount people pay is determined not by their income but by the value of their property more than 30 years ago, in 1991.