A roast dinner is one of Britain's most loved dishes, and for some it continues to be a tradition every Sunday. National Roast Dinner Day is now approaching, and surprisingly the day will take place on a Friday. November 4, is the day to put in your calendars, and perhaps have two roast dinners in one week!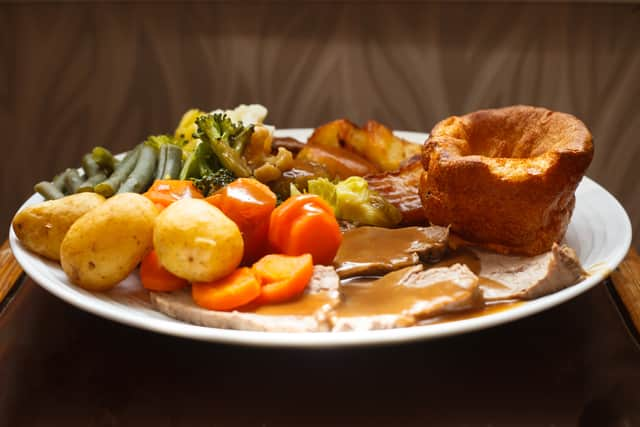 But where is the best place to enjoy a roast dinner? While some choose to enjoy a home-cooked version, others prefer to have a professional make the meal. Tombola analysed 30,381 Tripadvisor reviews to determine the places that make the best roast dinner. They chose 40 well-rated restaurants in 20 of the UK's most popular destinations to analyse, and looked at who received the most positive reviews regarding roast dinners.
While family-run The Lion in Bristol took the top spot, Newcastle made it to 8th place. Chez Mal Brasserie & Bar at Malmaison Newcastle was the venue in Newcastle that made the list. The restaurant is located within the Quayside hotel. Chez Mal Brasserie & Bar had 150 reviews in relation to the roast dinners.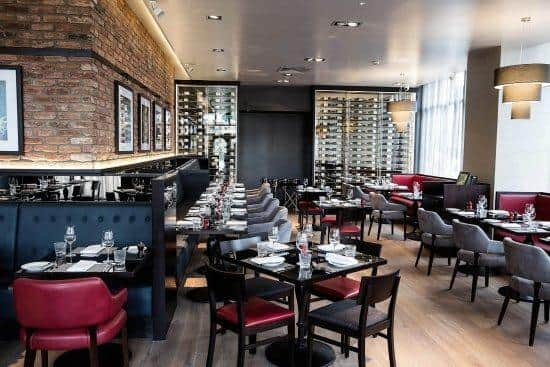 But it isn't just Sunday dinners that Tombola analysed, in their study of which city is the best day out, Newcastle came in 7th place out of the 20 cities. Newcastle scored 15 for roast dinners, 3 for fish and chips, 20 for best parks, 8 for free attractions and an overall score of 46.
To view the full study, please visit here.