The Gateshead-based firm revealed that Newcastle is now Europe's most visited stag and hen destination, and they have seen bookings for the city sky-rocket in recent years.
This year, Newcastle bar Howlers, which is located on the city's legendary Diamond Strip has been awarded the best stag do venue, despite the fact it's only been open since last October!
Managing Director of Last Night of Freedom Matt Mavir described Howlers as a "stag paradise". The £1m venue opened on the former site of Madame Koo's. Inside it has an adult ball pool, karaoke, live music and bonkers bingo. It serves street food and craft cocktails. A giant pink Barbie box in the venue is perfect for silly photos too!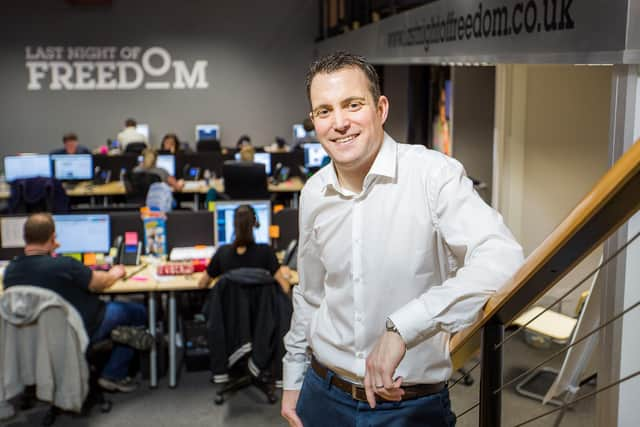 He said: "Newcastle's reputation as a stag and hen party destination is unmatched, hence why it has become the most visited pre-wedding destination in the entire continent.
"The city's bars are among the best in the country and hospitality is in our blood, and that showed when we assessed the venues. There was little to choose between them, as everywhere in the top 10 is a cracking night out where you are almost guaranteed to have a good time."
Bohemia, which is also on the Diamond Strip, took second place. Last Night of Freedom said that they were wowed by the bar's giant alfresco bar, which is the biggest in the city. They also praised Bohemia for their "great, friendly, party vibe".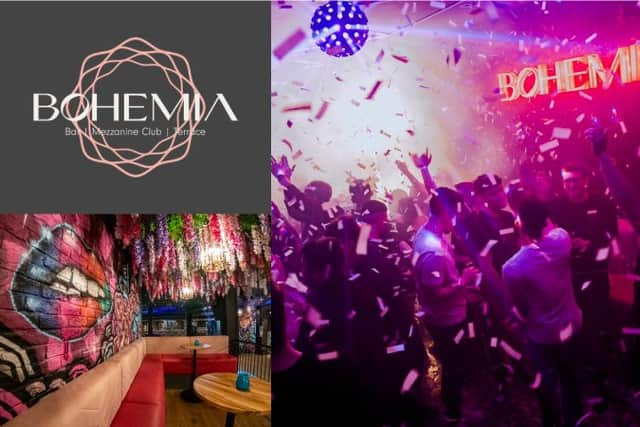 In third place was the city's newest nightclub, The Lofts. It is known as a 'superclub' as it boasts three different club rooms, with a state-of-the-art sound system.
Last Night of Freedoms' annual list serves as the authoritative guide to the city for the thousands of stags who use the firm to book their Tyneside trips each year.
"Our business depends on stags and hens having a great time, so we wouldn't vouch for any venue that wasn't going to deliver and help give them a weekend they'll never forget." Said MD, Matt Mavir.
Howlers
Bohemia
The Lofts
WonderBar
Stein Bierkeller
Mushroom Bar
Revolution Newcastle
FYEO
Colonel Porter's Emporium
Flares Newcastle