Northumberland restaurant Pine, which is located in East Wallhouses has been included in The Good Food Guide's Top 20 Most Exciting Restaurants 2022. The guide has been running for 70 years, providing food lovers with guidance on the best places to eat in Britain and why.
The list is decided by The Good Food Guide's independent and impartial inspectors, who choose restaurants from across the country. Northumberland's Pine took the 13th spot. It has been a year of wins for Pine as they were awarded an rating of 'exceptional' by inspectors earlier this month. They also achieved their first Michelin star and Michelin Green in February.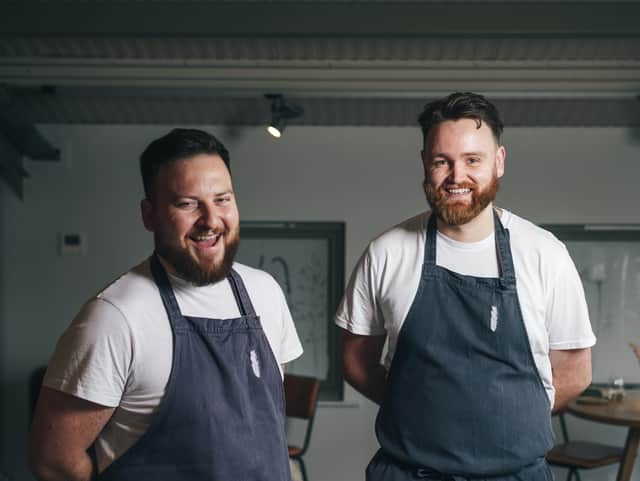 An evening reception was held in London's Groucho Club, where the positions for the list were announced. The restaurants chosen to be included were ones that stood out from The Good Food Guide and made a lasting impression with the inspectors.
Chef Patron Cal Byerly and co-owner and front of house manager Sian Buchan said: "It hasn't really sunk in. This year has just been beyond belief! To feature alongside the likes of L'Enclume, Ynyshir, Moor Hall and Raby Hunt is amazing. Being listed at number 13 is mega news for us, especially as we didn't expect to feature in The Guide at this level. Though it does mean that the inspectors have recognised the hard work of every member of the team in making Pine what it is, which is a massive pat on the back for everyone.''
To view the full list of The Good Food Guide's Top 20 Most Exciting Restaurants 2022 please visit here.