NS&I have confirmed that two jackpots of £1 million have been won by British investors from Outer London and Suffolk.
Premium Bonds were first introduced back in 1956, and are now owned by 21 million people all over the UK.
Through the Premium Bond scheme, you are entered into a monthly prize draw where you can win between £25 and £1 million tax free.
The odds of winning are 24,000 to 1 for every £1 bond, with a minimum pay-in of £25 and a maximum of £50,000.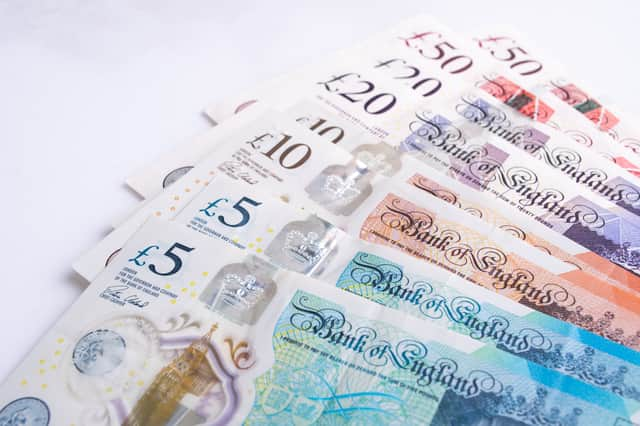 How does the prize draw work?
When your bond is all set up, you receive a bond number for every £1 invested. For example, if you invest £25, you will receive 25 bond numbers.
So, the more you invest means the higher chance you have of winning.
After holding a bond for a month, your number will be added to a monthly draw.
Were there any winners from Newcastle?
Below is the bond number and amount won.