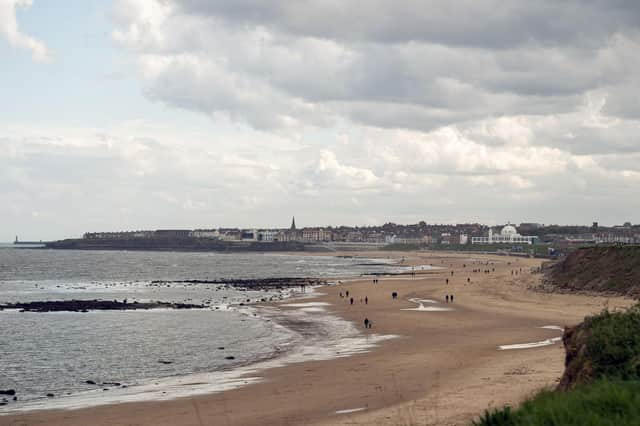 As the warm weather approaches, the thoughts of dog owners move to where they can walk their four legged friends.
Restrictions on when dogs can be on beaches mean any coastline walks will need to happen before the Dog Exclusion Order comes into force.
When are dogs banned from being on beaches in North Tyneside and Northumberland?
From May 1 no dogs will be permitted on beaches across Sunderland. This includes Whitley Bay and Cullercoats.
The order comes to an end on September 30 when dogs can return to beaches across the region.
Why are dogs banned from beaches?
The ruling is due to the Dog Exclusion Order 2009 which applies to beaches and children's play areas throughout the summer months.
Under the rules, those who go in these areas with their dogs can be fined £75 if they violate the law. Some smaller bays and beaches have fewer restrictions, although dogs are forbidden from going on large beaches which attract big crowds.
Which North East beaches will be affected under the rules?
No beaches across the length of the Northumberland coast are set to be impacted by the rules, but four areas in North Tyneside will see dogs banned throughout the summer.
The southern end of Whitley Bay Beach
King Edwards Bay, Tynemouth
The southern end of Tynemouth Longsands
Signs showing where dogs can and cannot go are displayed at each location.