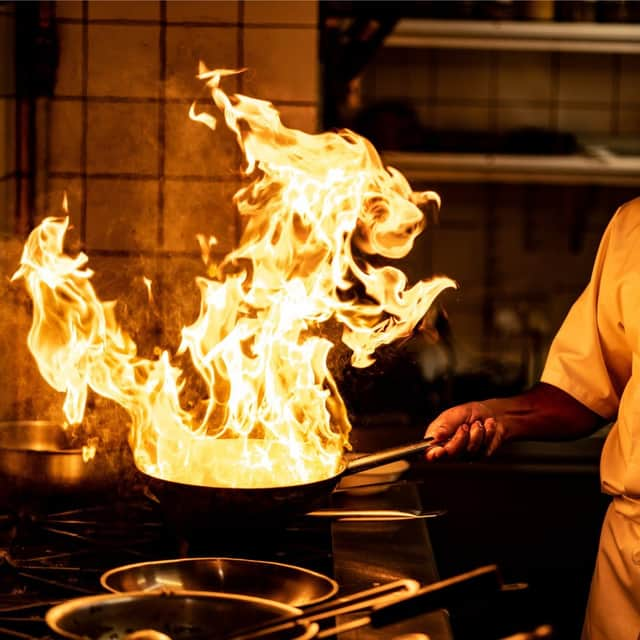 Located on the bustling Quayside but tucked away on Queen Street, Ury Supasatra is the ideal place to visit to experience authentic and traditional Indian and Sri Lankan cuisine.
They are one of the many restaurants taking part in NE1's Newcastle Restaurant Week, which began on August 8 and ends on August 14.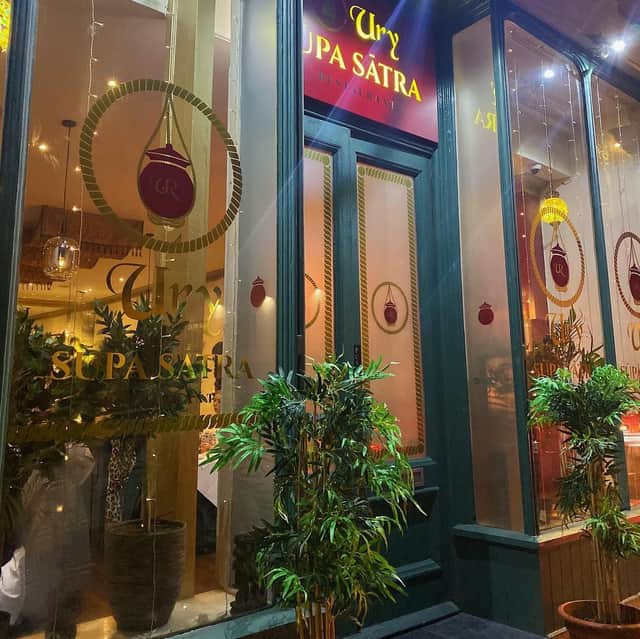 The atmosphere of the restaurant is incredibly relaxed and comfortable, and the customer service is of the highest standard. The restaurant itself has a classic feel, and the staff welcome you into it with open arms.
When it came to the food itself, I was presented with three menus to choose from. A usual main menu, a chef's menu and the restaurant week menu. At only £20 per person, and with plenty of choice, the restaurant week menu stood out to me, not only for its affordability, but its variety too. Ury Supasatra also have a generous deal on for NE1's Newcastle Restaurant Week, where anyone choosing from the restaurant week specific menu, will get their first round of drinks on the house.
On the Restaurant Week menu, customers can choose a starter, a main course, a side dish, a rice or bread and a dessert. The generosity of the restaurant shines through again, as they are offering a full three course meal with plenty of side dishes for such an excellent price.
I chose Meen Rasam for my starter, which is a spiced mixed seafood chowder. The creamy soup had plenty of flavour with subtle coconut notes, and small pieces of seafood gave it a gorgeous texture.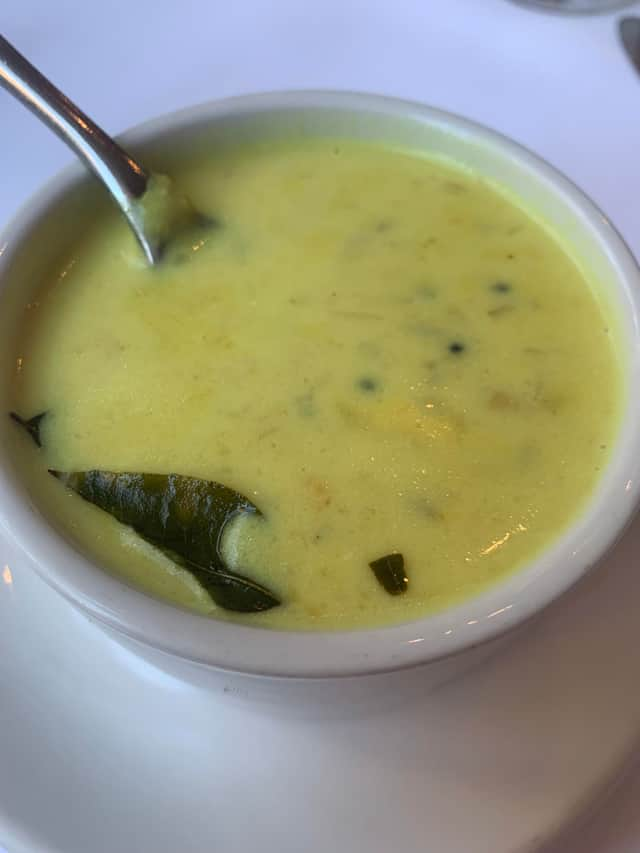 For my main course, I chose Lamb Madras, which is lamb in a tomato, onion and garlic curry. The staff member kindly offered to change the degree of spice in it, to suit my preference.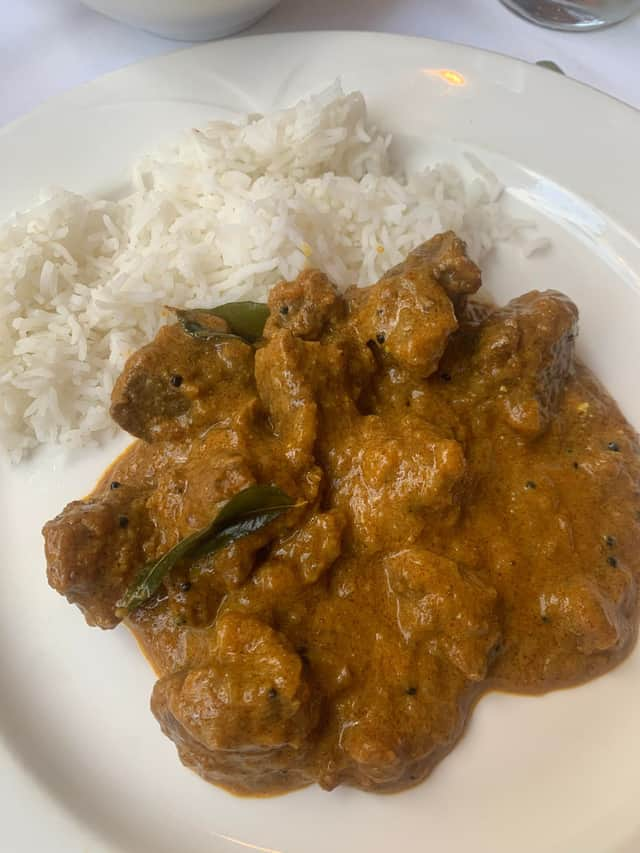 Alongside my main meal, I shared rice with my friend so that I could choose a Naan bread from the menu. The portion sizes are fairly big, which means that sharing plates with members of your party is easily an option. I chose a Butter Naan, which is bread baked in tandoor. It was genuinely the most delicious Naan bread I have ever eaten, with a soft and plump dough.
For dessert, I chose a strawberry ice cream which was sweet and sugary but certainly not overpowering.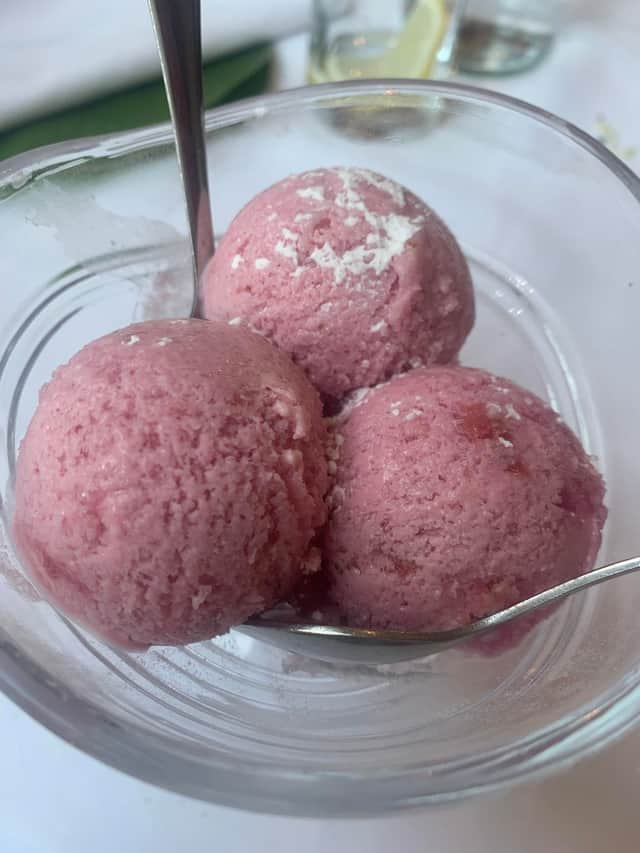 Overall, the cuisine was gorgeous and if you are looking for a traditional Indian meal, look no further. The staff are friendly and accommodating and the pricing is modest. A great experience.
114 resturants are participating in NE1's Newcastle Restaurant Week, to book please visit Get Into Newcastle.