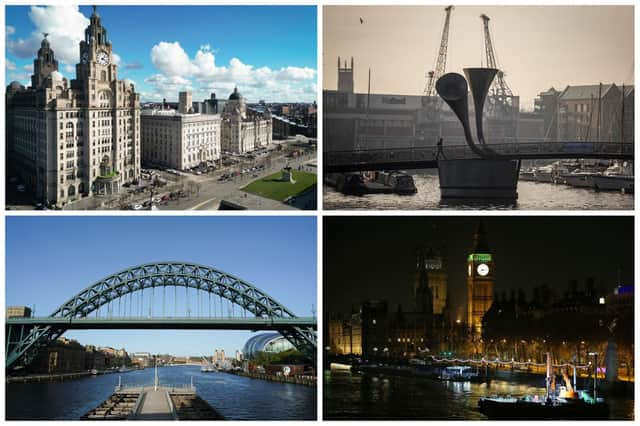 The 10 biggest cities in England by population and where Newcastle is ranked
We all love Newcastle, but where does it rank among the nation's highest populated cities?
It is well known across the North East that Newcastle is one of the best cities in the country but it is also among the top ranked in terms of population.
London is the most populated city in England and is also the only city to house more than ten million people, but how does the rest of the country compare, and where does Newcastle rank?