Newcastle City Council has contracted Warmworks, in a bid to deliver energy efficient improvements to local homes. The project is named the 'Sustainable Warmth' scheme, and will help those who need it most as the North East begins to experience much colder temperatures.
The Sustainable Warmth Scheme is aimed at people who need it most, and aims to help people in the Newcastle area who currently live in energy inefficient homes. People who are also struggling with paying their energy bills may receive help too, making their home more affordable to heat.
Many people up and down the country are tentatively turning their heating on as temperatures around the UK plummet. The Met Office also predicts a harsh winter, saying "moist air flowing to the UK from the Atlantic Ocean and increasing the potential for cold snaps with some threat of snow and ice, mainly in northern areas."
The up and coming project between Warmworks and the Newcastle City Council stems from a long-working relationship between the two. This partnership will also help Newcastle City Council's ambitions for tackling fuel poverty, and to achieve net zero.
Newcastle City Council has now released who is eligible for the new scheme. They have also released information on how to apply, and what the scheme can fund in your house.
Who is eligible for the Sustainable Warmth scheme with Newcastle City Council?
The Sustainable Warmth scheme is targeted at residents in the catchment area of Newcastle City Council who own their homes, or rent from a private landlord, have a gross household income of £30,000 per year or less and people who live in a home with a low energy rating (D,E,F,G).
What can the Sustainable Warmth scheme fund?
The scheme will cover three areas aimed at heating homes at a more affordable rate, making them more energy efficient. These are: wall, loft and floor insulation, low carbon heating and solar panels.
How can I apply for the Sustainable Warmth scheme?
To apply for this scheme you must be a resident that is covered by the Newcastle City Council. If you would like to register your interest, you can do so by filling out an online application.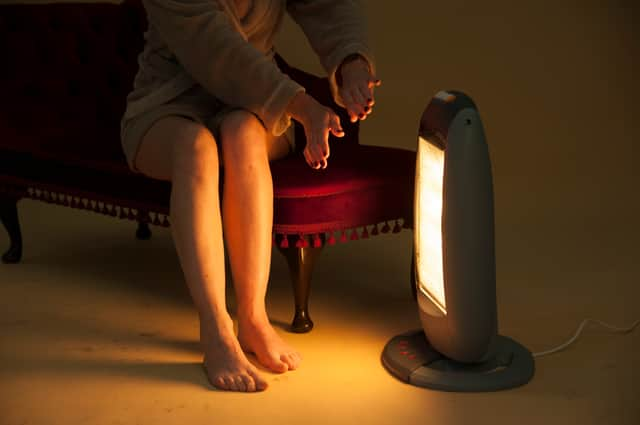 What is the process?
Before anything happens, Warmworks will receive your details. Then, an in-home survey is completed at an agreed time. Warmworks will then agree what is to be done in the home, with the work carried out via a subcontractor before an independent inspection of the completed work is done. Finally, Warmworks will then carry out a full annual service 12 months later.