A Tapas Revolution restaurant will be opening in the Upper Yellow Mall of the Qube Metrocentre next week, becoming the eleventh Tapas Revolution venue in the UK.
The opening day will be on Saturday, November 19, and the public are urged to queue from 10am. Tapas Revolution will be hosting a launch party, with Balearic performers within the venue. The restaurant is also giving away a complimentary dish from the main menu to the first 100 visitors to the restaurant. However, the generosity doesn't end there as there will also be a £100 up for grabs, as part of the restaurant "Great Tapas Giveaway".
The restaurant is known for its Spanish cuisine and wine, bringing a taste of Madrid and Barcelona to the mouths of brits. Alongside the new venue in Gateshead opening, Tapas Revolution will also be introducing a brand-new menu, launching new handmade dishes and options for children alongside beloved classics.Fresh and exciting additions to the drinks menu include a range of Sangria's, Spanish Beers and Cava wine. Tapas Revolution also has a range of vegan and vegetarian options, so there is something for everyone.
James Picton, managing director of Tapas Revolution says: "We have had ambitions to open within the Metrocentre for a while now and with the North East having such a rich historic culture and a diverse food scene, we feel the Tapas Revolution brand, culture and flavours will sit perfectly here. It's so important to us that we take time to search for the right location, and I'm delighted that our new restaurant within the Qube at the Metrocentre fits the bill perfectly."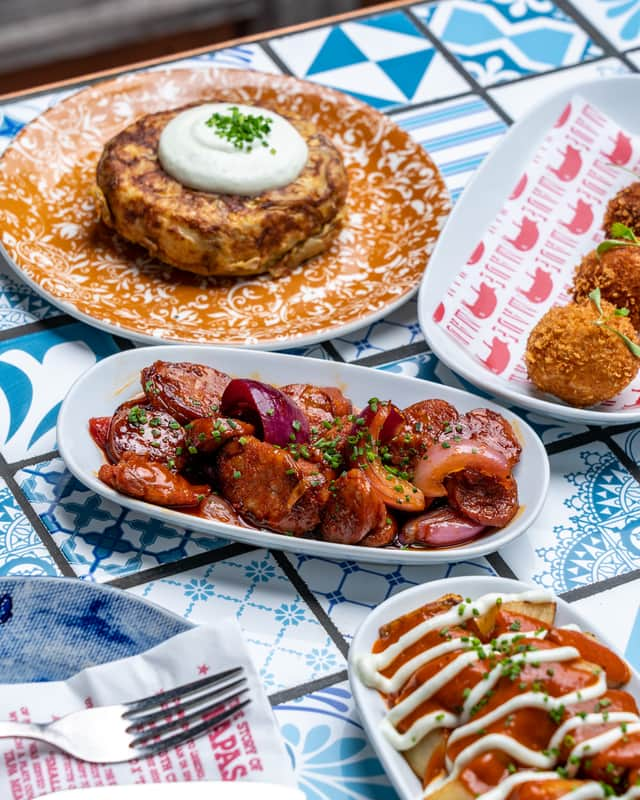 "We pride ourselves in creating a menu full of flavours and Mediterranean culture, serving dishes that taste like tapas you experience in Spain, alongside our authentic Spanish hospitality, the relaxed vibe at Tapas Revolution centres around Spain's culinary culture of sharing, socialising and eating. Open all day, just like typical Spanish tapas bars, our exceptional chefs will guide diners on a flavoursome adventure across the Mediterranean."
Tapas Revolution creates their dishes with fresh locally sourced ingredients, and all dishes are made by hand. Not only will Tapas Revolution bring authentic Spanish food to the North East, but it will also help with employment opportunities as it has created 25 jobs at the Metrocentre restaurant.