With over 100 restaurants in Newcastle taking part in the event, NE1s Newcastle Restaurant is back with its biggest event ever!
The successful Newcastle event has run since 2011, with fewer than 15 restaurants involved originally. With two events each year, one in January and the other in August, the event has continued to grow over the years.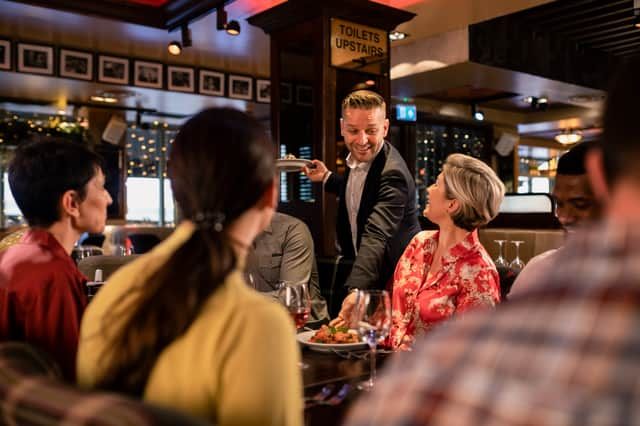 We spoke to Ben Whitfield, director of communications at NE1, he said: "We are delighted to be celebrating NE1's Newcastle Restaurant Week for the 21st time, an important milestone and one we will commemorate in style with over 100 participating restaurants, making it one of the biggest in the event's history."
"The city comes alive on Restaurant Week. It does a huge amount for the city and for the venues."
Restaurants who signed up for the first ever event back in 2011 continue to take part, such as Blackfriars, Dabbawal and the 21 Hospitality Group with 21 Newcastle. However, this year, Restaurant Week has welcomed plenty of excited newcomers to the event.
"It shines a light on venues that people may not have heard of. It also gives diners the chance to try something new." Whitfield said.
It's an incredibly special event this year, not only because of the 21st milestone, but also because it is the first summer event since 2019, due to the pandemic.
People have arranged trips to visit family and friends in Newcastle to coincide with the event. Ben explains that it's the perfect time to plan your nights out, due to the affordability of the prices and the exciting offers, with restaurants creating special menus for £10, £15 and £20 per person.
Whitfield continued: "The event always generates tremendous excitement within the restaurant community and the wider public. People know and love the event, it is quick and simple for restaurants to adopt and run and easy for diners to buy into."
NE1s Newcastle Restaurant Week will end on Sunday August 14.