Can't bear to be without your dog? Even on your stag or hen night? Don't worry, Last Night of Freedom has got you covered! The very 'doggy do', has been created by the Gateshead-based stag and hen company.
The nights involve a 'pup crawl' around Newcastle, and dog-friendly activities.
Matt Mavir, Last Night of Freedom's managing director said: "They say a dog is a man's best friend, so it seems only right that they should be able to spend the stag or hen by their owner's side.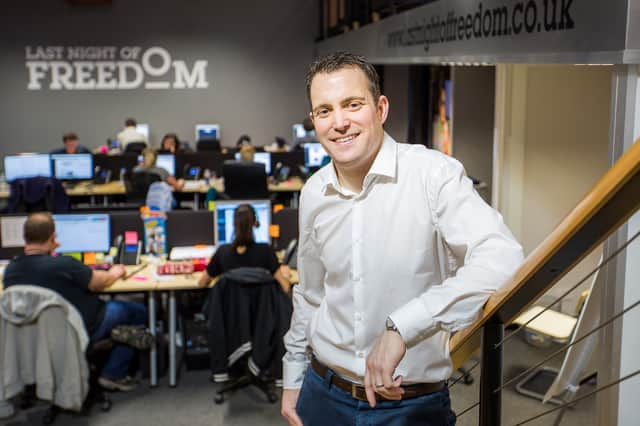 "Millennials went dog mad during lockdown. Now a couple of years later they are all getting married, so that's left many customers facing the problem of what to do with their dog during their weekend away.
"Rather than dump them in a kennel, we believe this is the solution, plus having your canine by your side only enhances what will already be one of the most memorable weekends of your life."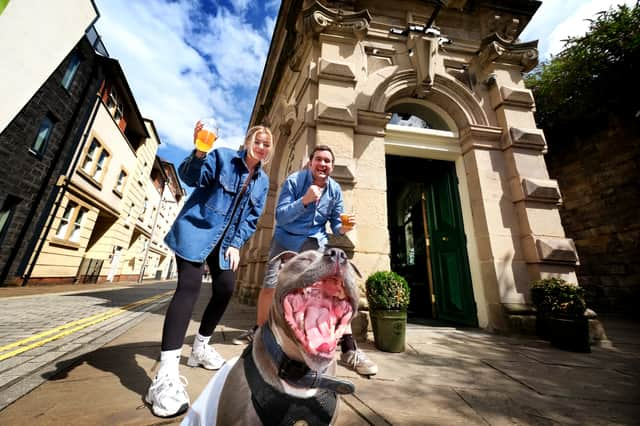 The company has created a bespoke package with dog-friendly bars, hotels and activities included. The dogs are even given their own custom stag or hen t-shirt to ensure people know that they are one of the gang!
Matt said: "Geordies are known around the world for being friendly to people, but we also adore dogs and that's demonstrated by the dozen plus venues that have opened their arms to letting people bring in their pet."
One of the venues included is Gateshead's Central Bar, which overlooks the iconic Tyne Bridge and has welcomed dogs through its doors for many years.
Owner Graeme Robinson is right behind the idea of a 'doggy do' as he said: "To some the concept may seem barking mad, but dogs are part of the family and to me it seems like a natural next step for stag and hens, especially as many groups are now seeking something a bit different rather than just a few days of cheesy fun.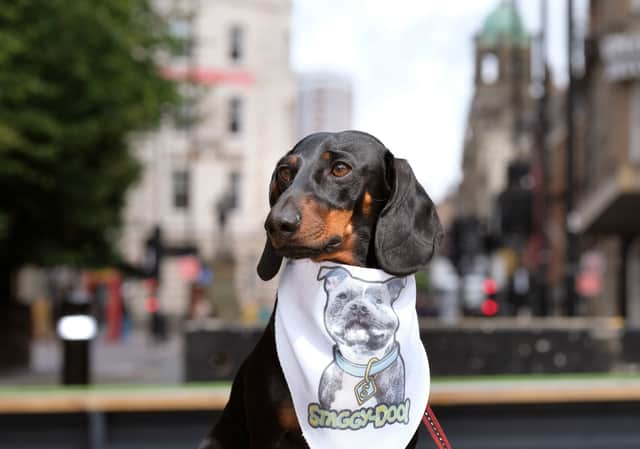 "Men and women getting married in 2022 tend to have pretty sophisticated tastes – for example they enjoy craft beer or cocktails – so what's great about the 'doggy do' is that it showcases a lot of the brilliant boozers that people may miss during your more traditional North East stag or hen."
Dog activities are also included, ranging from football to dance classes. Which may seem like a bizarre concept, but will ultimately be a lot of fun and a great way for your dog to get some exercise.
For more information on booking your own 'doggy do', please visit here.