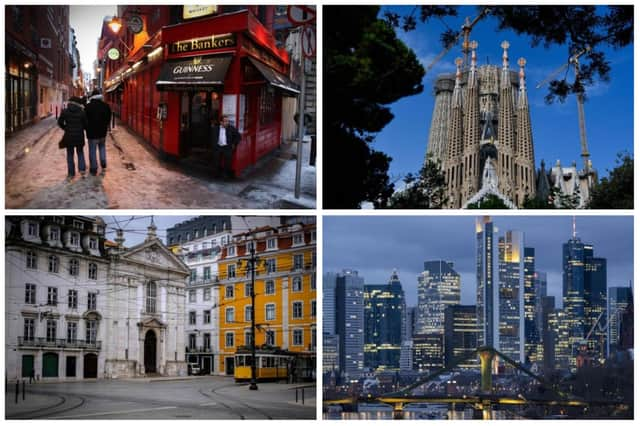 9 holiday destinations you can fly to from Newcastle Airport over the 2023 February half-term that won't break the bank
The first school break of the year gives families a chance to get away for the first time in 2023.
Schools may have only returned from the Christmas holidays a couple of weeks ago, but there is plenty to look forward to in the first school break of the year.
With money tight for many families across the region, airlines are offering some cracking deals out of the North East for anyone wanting to get away over the week-long school break.
Education will be on hold from Monday, February, 20 until Friday, February 24 with students returning to lessons the following Monday.
All prices are based on trips leaving from Newcastle Airport on the Monday and returning to the North East on the Friday.