Fancy some winter sun? These are some of the top warm weather destinaitons you can reach from Newcastle airport over the colder months
The weather may still be warm now, but we could all do with a bit of sun later in the year!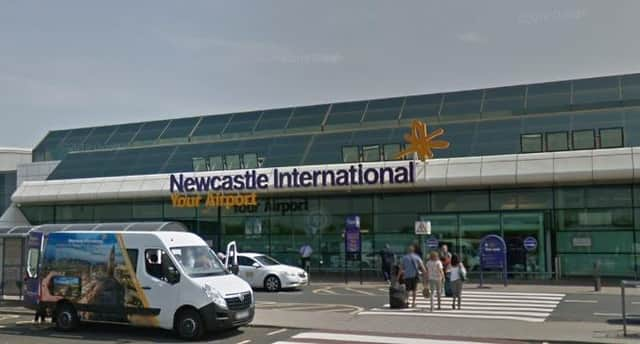 The North East is well known for its cold winters, but it doesn't need to be like that for everyone.
Between January and March 2023, TUI are offering two flights per week from Newcastle to Bridgetown, Barbados. The Caribbean island is well known in the UK for its sandy beaches and warm weather, which continues throughout the year.
The island nation sees average temperatures across the three month period of 26°C and over eight hours of sunshine each day, far more than the seven and a half hours Tyneside will see over the same time of year.
Much closer to Africa than Europe, these Spanish islands offer an ideal option for many holidaymakers looking to stay in the sun during the winter.
Fuerteventura, Gran Canaria, Lanzarote and Tenerife all make up the batch of islands and temperatures remain at around 18°C throughout the winter.
Jet2, Ryanair and TUI all offer flights throughout the year.
Home of ancient history, warm weather and culture, there's so much to see in Egypt. Tourists can reach Hurghada, a coastal city to the east of the country, all year long and it is one of the newest destinations available from the airport.
Average temperatures remain above 15°C through January although the city regularly sees highs of 21°C across the winter months.
TUI offers two flights from the North East each week to the North African nation.
Back in Europe, Ryanair offers two flights per week out of the North East to Faro, a hugely popular tourism spot at the southern tip of Portugal.
The coastal city has an average daily high across January of 16°C which is more than enough to feel comfortable soaking in the Mediterranean culture.
Heading east from Portugal, sun seekers can fly to both Alicante and Malaga throughout the year from Newcastle airport with TUI, Ryanair and Jet2.
Temperatures depend on the destination, but warmer weather is almost guaranteed alongside some lovely coastal cities to explore.