Destination organisation NewcastleGateshead Initiative is calling on businesses and the public to support the tourism industry this English Tourism Week.
Led by VisitEngland, English Tourism Week is an opportunity to celebrate the tourism sector as well as acting as a chance to bring attention to the valuable contribution it makes to the local economy.
Before the Coronavirus pandemic and lockdowns paused the tourism industry, the North East visitor economy contributed £5.2 billion to GDP (2019), but still receives the lowest number of visitors and the lowest amount of visitor spend of any region in England according to NewcastleGateshead Initiative.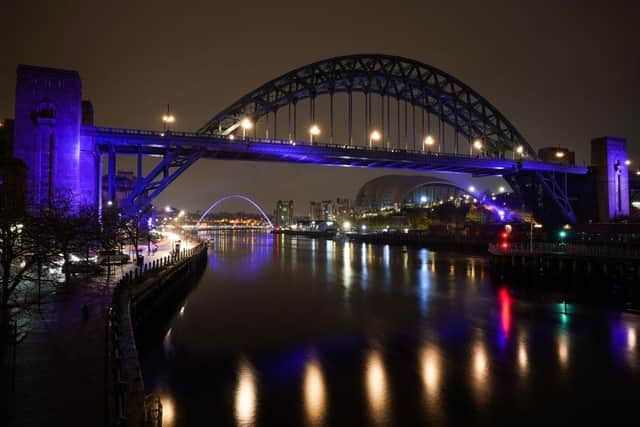 As lead tourism body, the Initiative group is promising to work with Visit Northumberland, Visit County Durham and all seven local authorities to develop the region as one must-visit destination, attracting more visitors, creating new experiences, targeting new markets and creating jobs and opportunity.
In the last 20 years the North East visitor economy has doubled in size and NewcastleGateshead Initiative now ambitions to do the same in just 10 years which it claims could support the provision of more than 25,000 jobs.
"The potential in the North East's visitor economy is incredible and as the region's fourth largest employer, it's a valuable part of who we are" said Ian Thomas, NewcastleGateshead Initiative's Destination Director.
He continued: "We have a reputation for one of the warmest visitor welcomes and this is down to our passionate and resilient workforce. I encourage everyone to go out and enjoy what the region has to offer not just between 17-26 March, but year-round."