Ryanair announces 2023 flights from Newcastle to Barcelona – just in time for Newcastle United's potential return to Europe
Flights will run throughout the summer months and into early Autumn.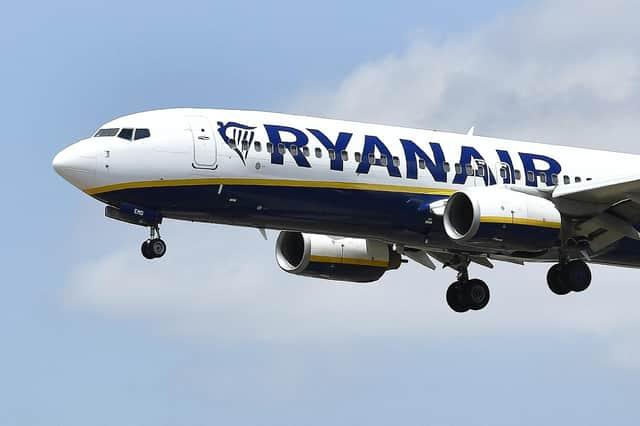 Budget airline Ryanair has announced it will be operating flights between Newcastle and Barcelona this summer as part of the airline's 2023 schedule.
The plan from the company will see flights run twice each week between Tyneside and the Catalan city with trips beginning in April and running through until the end of October.
Flights will run every Thursday and Sunday to and from Newcastle for seven months with flights currently scheduled to leave the North East at 7:20am, getting into the Catalan city at 10:45.
Return flights to Newcastle International Airport are scheduled to leave Barcelona at 11:20am and return to Tyneside just before 1pm.
In addition to families looking for a city break, the new route will offer Newcastle United fans another potential route into Europe if their team finishes in the European places this Premier League season with a group stage fixture against FC Barcelona at the club's famous Nou Camp stadium also possible in the upcoming 2023-24 Champions League season.
Ryanair's Dara Brady said: "Ryanair is pleased to be bringing even more choice and value to our customers in the UK with the addition of this new Barcelona route to our Summer 2023 schedule, offering our Newcastle customers/visitors even more choice for their Summer holidays at the lowest fares in Europe.
We look forward to welcoming customers onboard our flights to/from Barcelona this Summer as Ryanair continues to deliver more traffic, connectivity, and lower fares than any other airline for the UK."